Written by - October 8, 2021
​We asked 150 people for their favorite self care tips, and compiled our favorite responses to inspire you to take some time for yourself during these seemingly unending stressful times.
It's so important to take care of your physical and mental health, and we can't wait to put many of these tips into practice. The overwhelming majority of people agree that the most therapeutic things you can do for yourself are free, like drinking water and taking walks.
Peruse the list below and pick some of your favorites to try this fall!
1. Get a really good night's sleep
2. Do yoga
3. Drink lots and lots of water
4. Go on runs to clear your head
"My self-care tip is laying in bed with my cats and listening to music! It's so relaxing and de-stresses me completely."
- Kyla from Manitoba, Canada
5. Do a face mask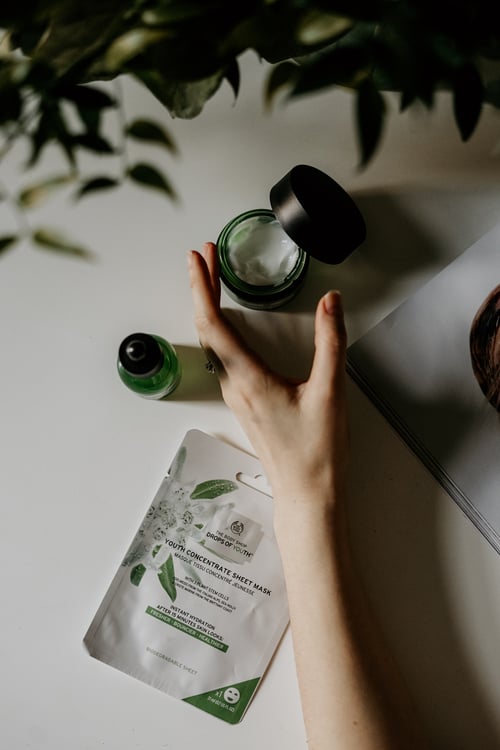 6. Listen to your favorite album on a long walk
7. Develop a skin care routine and stick to it
8. Binge your favorite TV show after a long day
9. Accept that it's OK to just have days where you do nothing
10. Re-read your favorite book
11. Reconnect with nature (without your phone)
12. Don't let anyone get to you
13. Meditate
"My favorite self care tip would be to do something once a day for yourself! A walk, painting your nails, styling your hair -something to make yourself feel better! "
- Mary from Washington

14. Get out of your house
15. Do some journaling
16. Go dancing with friends
17. Breathe in and appreciate the little things
18. Bake cookies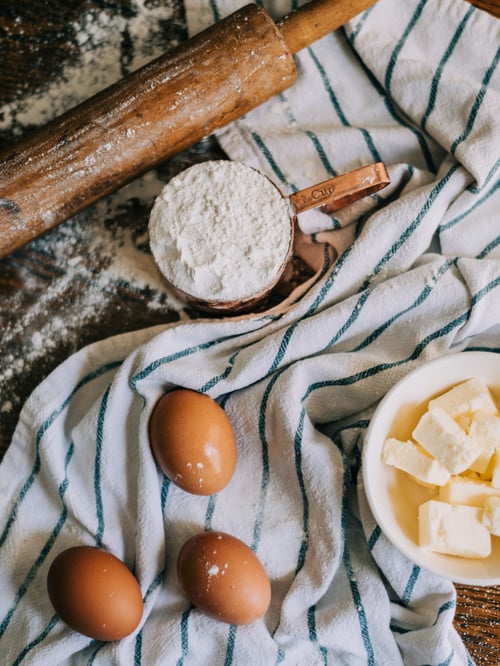 19. Give yourself breaks and learn to forgive yourself for needing to take them!
Take the time to remember that stressing won't change anything in the future and that you just need to focus on one thing at a time!"
- Jordan from California
20. Find the balance between routine and flexibility
21. Get off your phone and take a meaningful break
22. Spend 30 minutes in the sun
23. Get fresh air while listening to your favorite playlist
"My favorite self care tip is that not all self care is fun! Sometimes that means putting in the hard work to care for yourself!"
- Maura from North Carolina
24. Listen to your body - eat healthy
25. Have a morning tea ritual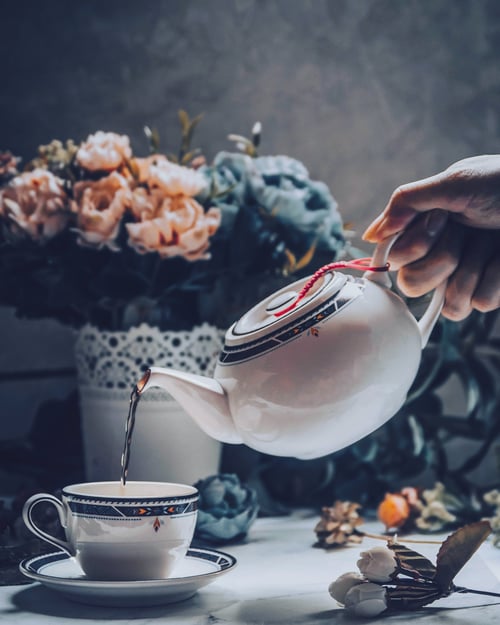 26. Take a hot shower right before bed
"Take time for yourself and literally take yourself out on a date! Go grab bubble tea or frozen yogurt and go shopping and get your nails done! Be your own best friend"
- Avery from Connecticut
27. Visit local shops on a relaxing walk, especially in a quiet downtown
28. Always make your bed in the morning
29. Listen to a comedy podcast during a walk outside for fresh air and laughs
30. Be willing to say NO
"My favorite self care tip is always doing your skin care routine before bed, regardless of how tired you are!"
- Katie from Pennsylvania
31. Explore trails and parks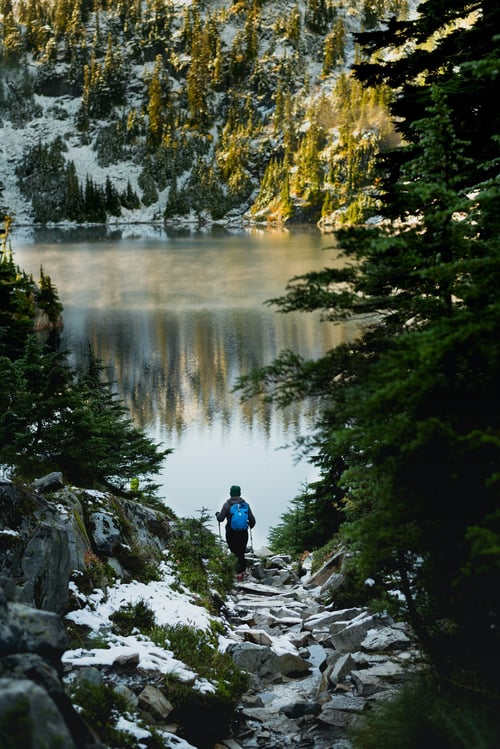 32. Netflix and at-home manis and pedis
33. Fishing down at the river in total silence
34. Spend time with people who care about you and your well-being
"Cook my favorite pasta and watch a nostalgic movie​"
- Aspen from Utah
35. Explore outside with the boys
36. Take a bubble bath with wine
37. Do some drawing
38. Take a meaningful coffee break
39. Go for a long drive
40. Make yourself a priority every single day
Have a favorite self-care tip? Tweet us: @ch_threads