Written by - October 8, 2021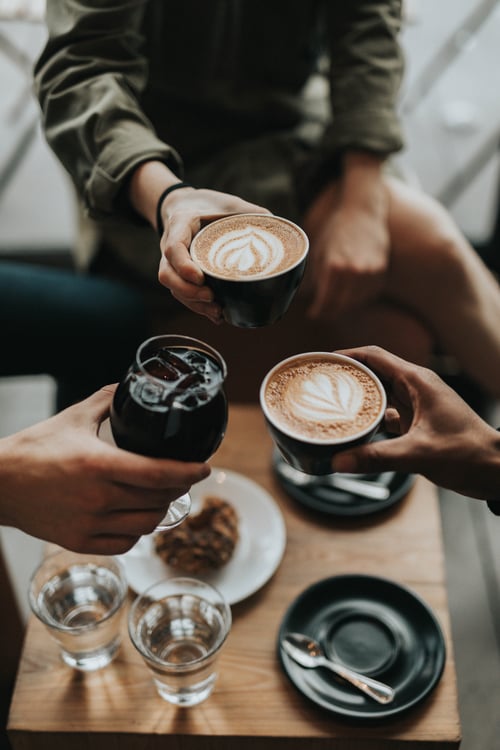 In our new monthly (and sometimes biweekly!) video series, we sit down with small business owners, entrepreneurs and associates to dish on business and brew.
In the first videos of this series, we sat down with Kamiak Coffee co-founder, Grant, to chat about his small coffee business. Also, this is only our humble opinion, but Kamiak Coffee is the best coffee we've ever had.
What's your favorite coffee? And, if you've tried Kamiak, which of their single origin coffees or blends are your favorite?
Let us know your favorite brew or business tip on Twitter. Tweet us: @ch_threads and say hi to Kamiak while you're at it: @KamiakCoffeeCo