Written by - October 12, 2020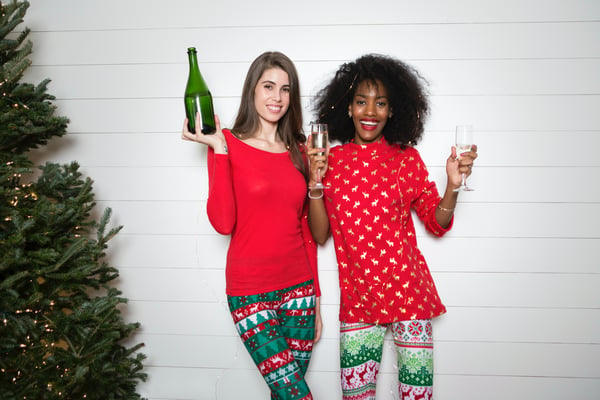 Get inspired for holiday socials with a round-up of our 5 favorite designs of the holiday season below. For an exclusive design and free quote, hit us up here.
Also, our 2020 holiday gift guide is here! Peruse customizable options for every industry (+ college). Tis the season!
1. Snowflake Holiday Party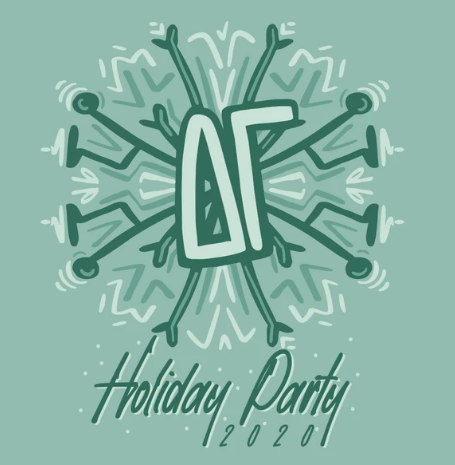 2. Christmas Tree Station Wagon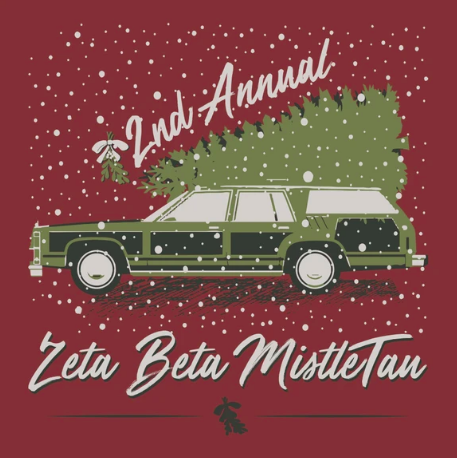 3. Snow Globe Date Dash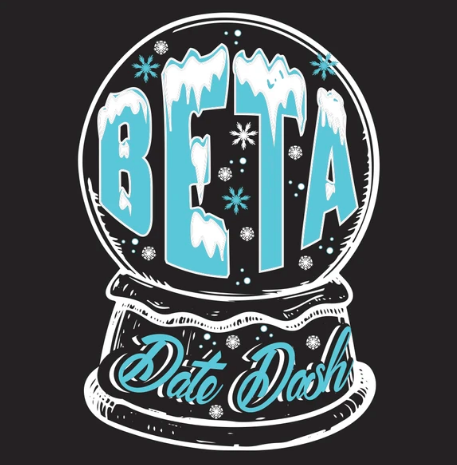 4. Puppies and Christmas Trees