Written by - October 12, 2020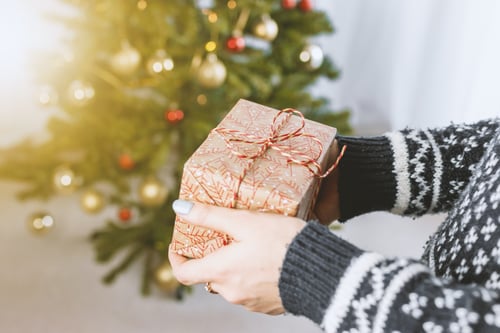 Hi again! Skylar here, one of College Hill's marketing interns! This week, I had the chance to choose my top picks for customizable holiday gifts I'd personally love to receive, either as a gift from my sorority or my employer! Check them out below and let me know what you think by tweeting us: @ch_threads.
1. Temblor Speaker + Wireless Charger
Nothing is better than listening to music throughout the work day or while grinding through school work! I love this speaker because not only is it a perfect size, you can also use it to charge your phone while playing music! It's a win-win! Check out more speaker ideas in our new holiday gift guide!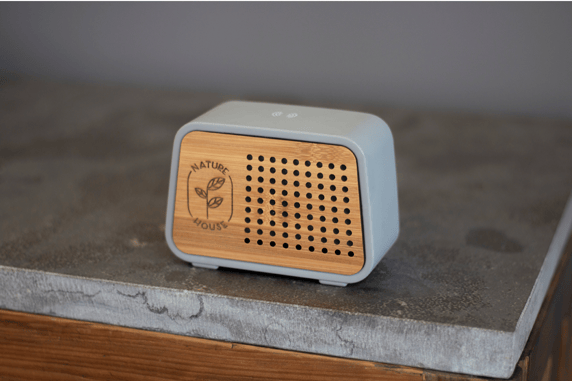 2. Hitchcock Passport Holder
As a person who absolutely loves to travel, I think this passport holder is perfect for avid travel bugs. Not only is it adorable, it's got the space for you to put all your important valuables and travel necessities into one place for protection during any journey. Let the countdown to international travel commence! Check out more customizable products like this in our holiday gift guide!

3. Turlee Tote
This backpack is perfect for any student or staffer who is constantly on the go! It has a simplistic, on-trend design that allows you to carry all your essential items with ease. Check out more backpacks in our 2020 holiday gift guide.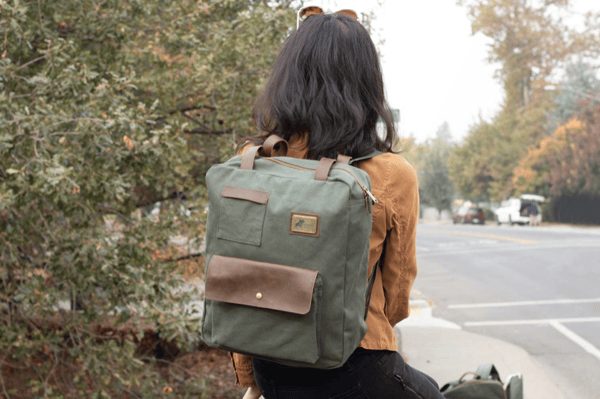 Pick out your own favorites! Peruse our merchandise page for more inspo. Our 2020 gift guide is now available here!