Written by - November 4, 2020
The Wristler is one of those products that you never knew you needed, but once you have it, you don't know how you ever functioned with it.
It's essentially a speaker for your wrist, but it can be worn in other ways, like attached to your bag or backpack. It's a portable speaker, which makes it perfect for running, hiking or poolside hangs. It's also IPX5 water resistant, so it's functional in all sorts of weather.
If you're feeling a bit hesitant about playing music from a speaker on a wrist or backpack while on a hike or a run, keep in mind that you can keep the volume only loud enough for you to hear, without disturbing others! Playing music on a solo hike or run can also keep things like, you know, bears away!
Not only is the Wristler functional, it's downright adorable, with a fully customizable face.
Specs:
IPX5 water resistant
Adjustable wrist-strap can secure to a variety of surfaces
Two vibrant imprint areas
Comes with bag clip to secure the speaker to bag strap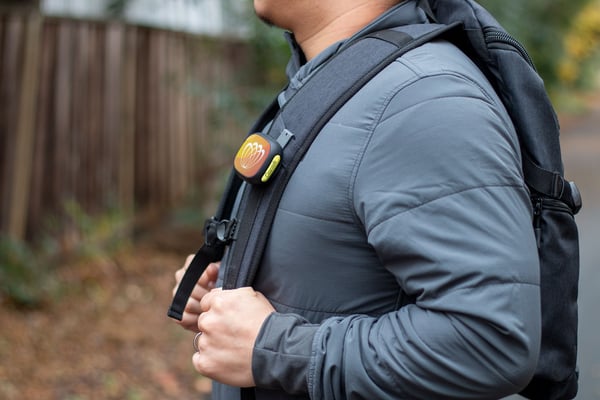 Photo courtesy of Origaudio
Get inspired by perusing some of our designs here!
Submit an order inquiry here.

Questions? We're all ears. Shoot us an email here: info@chthreads.com