Written by - August 16, 2023
National Nonprofit Day 2023">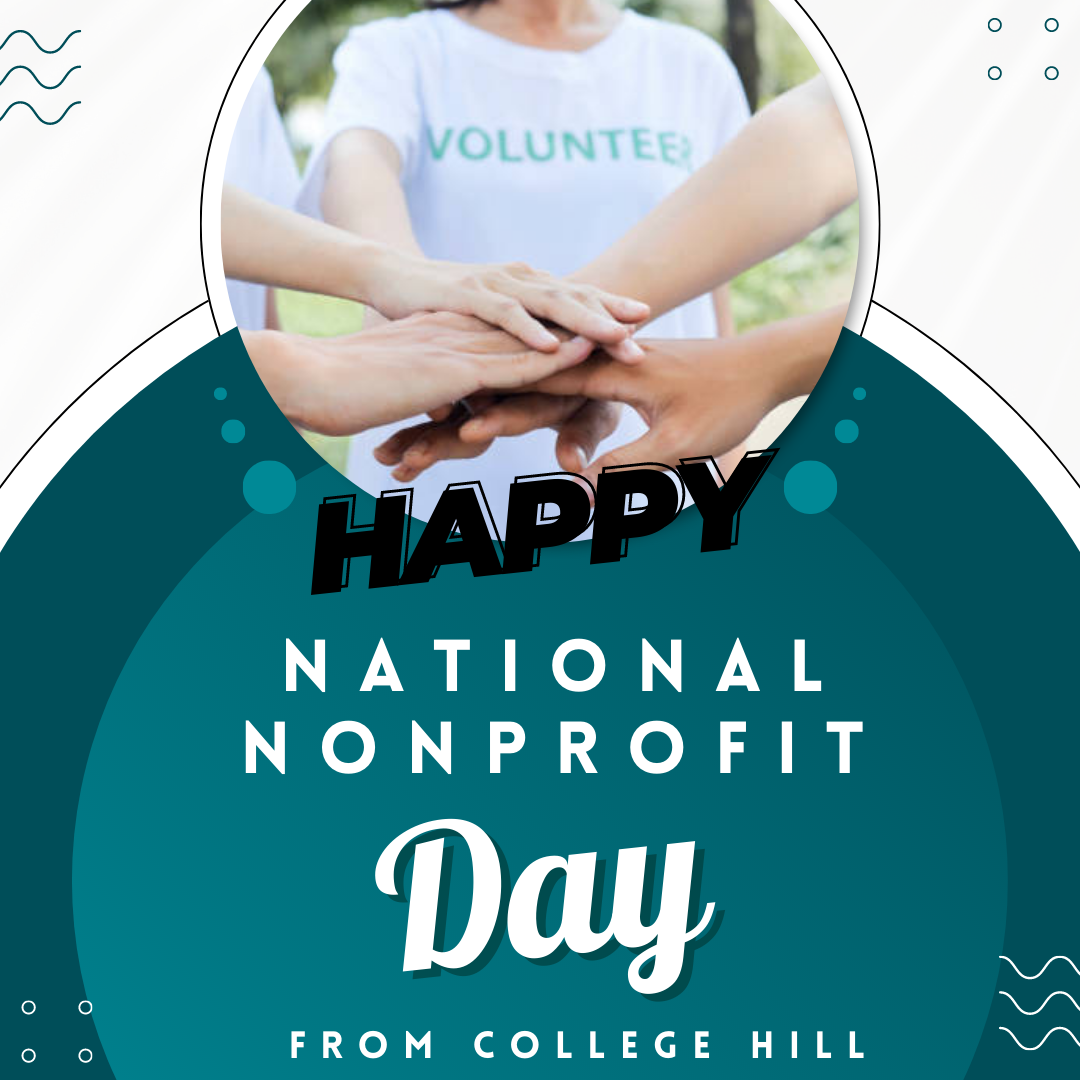 Today marks National Nonprofit Day, a special occasion to honor the remarkable efforts that nonprofits dedicate themselves to year-round and promote nonprofit awareness. At College Hill, we hold a strong belief in the significance of giving back and standing behind organizations that bring positive change to our communities. Embedded in our core values is the principle of "to serve and do good," which guides our actions and decisions.
This year, we want to take a moment to shine a light on a few of our cherished nonprofits. These exceptional organizations are making strides to enhance the lives of others, and it's an honor for us to offer our support.
We hope you'll take some time today to learn more about these amazing nonprofits and how you can get involved.
Together, we can make a difference!
---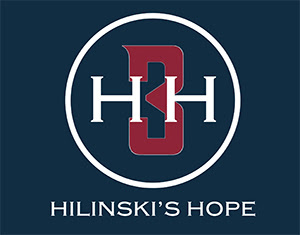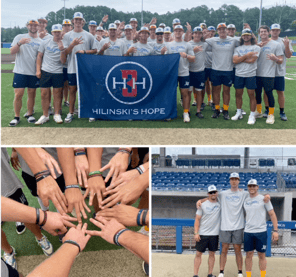 The Hilinski's Hope Foundation (H3H) was founded in 2018 by Mark and Kym Hilinski to honor the life of their son Tyler.
H3H helps colleges and universities save lives, eliminate stigma, and scale mental wellness programs for student-athletes. H3H does this by sharing Tyler's story, connecting students with mental health resources, and assisting universities to institutionalize best practices.
H3H envisions a world where mental health is supported in parity with physical health and equally prioritized by universities as connected to athletic performance.
"The College Hill Threads team has become family to us. We've been working with them for over five years, and the support they've provided is immeasurable. They were there for us right after we lost Tyler, and have helped us bring awareness to a critical and sensitive subject through their creative designs and can-do attitude. They've also shipped our H3H gear all over! Thank you, CHT, for telling the world 'Your mental health matters!' We know Tyler would be proud."
- Kym H.
---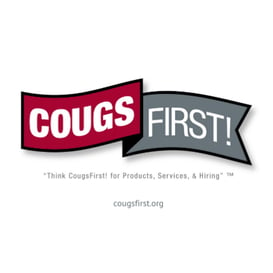 .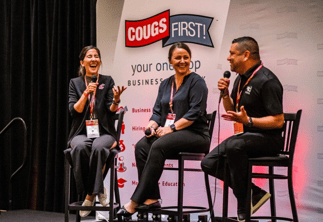 CougsFirst! is a business network that encourages Washington State University alumni and friends to Think CougsFirst! for products, services, and hiring.
Through a combination of special events, social media, and business partnerships, CougsFirst! provides a network to connect and interact in a positive business environment. With over 240,000+ loyal alumni spanning across the globe, their mission is for Cougs to support Coug businesses.
"College Hill has been an amazing partner for CougsFirst! and they continually look for ways to support, connect, and work with fellow Cougs. College Hill is a great example of our mission at work - a business that was founded and ran by Cougs and gives back to the Cougar community, all while finding business success from the support of WSU alumni and friends! They also provide us with exceptional products and service whenever we need custom merchandise, which can be quite often with the number of events we host."
- Corissa C.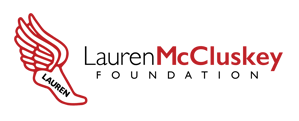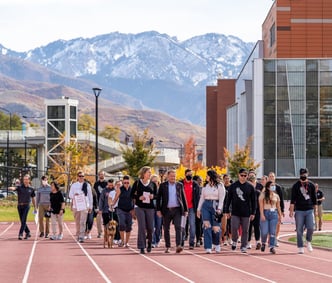 The Lauren McCluskey Foundation was founded to honor the life and spirit of Lauren Jennifer McCluskey by bringing awareness to, funding research for, and providing resources to change the culture that responds poorly to dating violence and stalking on campuses.
Their mission is to let Lauren's light shine by supporting her passions, including animal welfare, amateur athletics, and by making campuses across the country a place where students are safe, supported, and have the ability to thrive.
"College Hill assists organizations such as the Lauren McCluskey Foundation in expressing their brand through high-quality branded merchandise. Their team, consisting of skilled creative designers, brand managers, sales strategists, and consultants, provides an exceptional client experience to ensure client satisfaction. They are considered an extension of the Lauren McCluskey Foundation team."
- Laurie Q.
---
.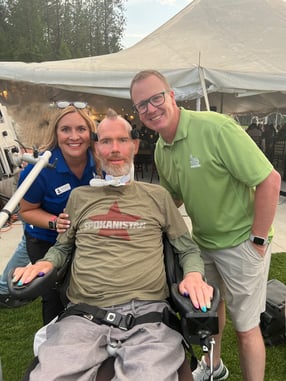 Team Gleason is a non-profit organization founded by former NFL player Steve Gleason to help people with ALS live purposeful lives.
ALS is a terminal neuromuscular disease that can cause paralysis and death.
Team Gleason provides a variety of services to people with ALS, including assistive technology, equipment, and support services. Their goal is to help people with ALS not just survive, but thrive.
"When one of our best friends was diagnosed with ALS - our first response was - what can we do and how can we help? Now 12 years later, beating all the odds and helping thousands of others - Team Gleason is thriving. They support the ALS community in a variety of ways and I feel beyond grateful to be just a small part of helping so many. I love that I can be a part of something that makes such a difference in people's lives. It is the most rewarding thing I have ever been a part of."
- CH Team Member / Rian E

.
---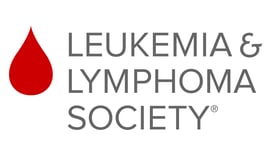 .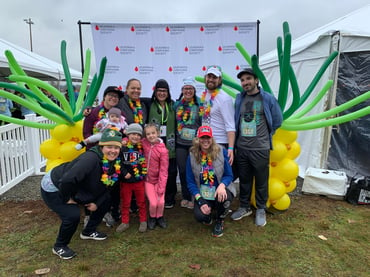 The Leukemia & Lymphoma Society (LLS) is the largest nonprofit dedicated to creating a world without blood cancers. Since 1949, they've invested more than $1.6 billion in groundbreaking research, pioneering many of today's most innovative approaches. The LLS mission is to cure leukemia, lymphoma, Hodgkin's disease and myeloma, and improve the quality of life of patients and their families.
"Volunteering with LLS for the past ten years, has shown me the power of unity in the face of adversity. Through their unwavering dedication to fighting Leukemia and Lymphoma, I've witnessed firsthand the hope they bring, the lives they touch, and the spirit of resilience they inspire. LLS not only supports patients and families, but also nurtures a community that stands stronger together, reminding us that compassion and collaboration are the cornerstones of healing."
- College Hill CEO / Jen G.