Written By College Hill - Nov 20, 2018 10:00:00 AM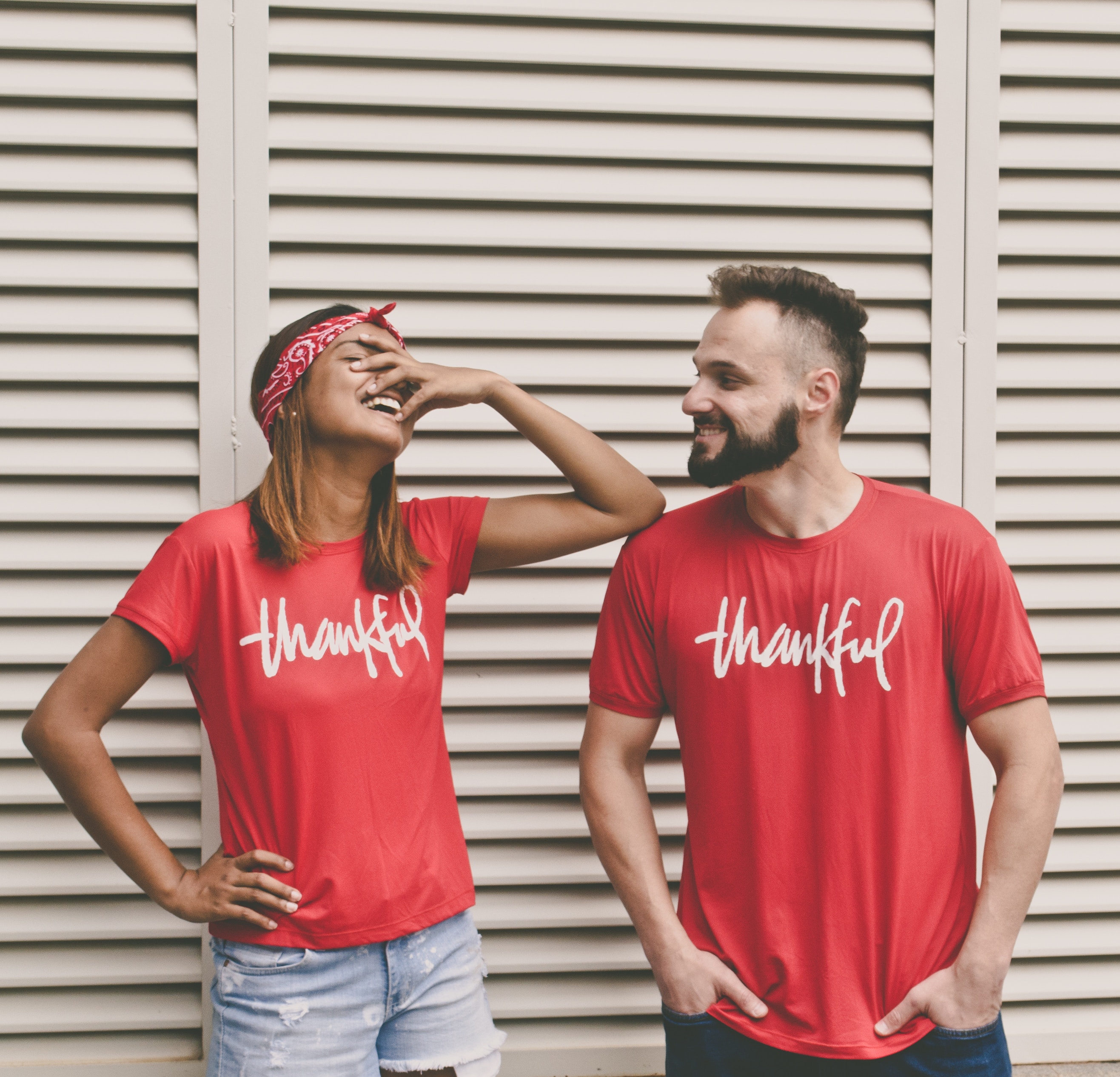 We're feeling extra thankful this year. We get to do what we love every single day. We have incredible clients, a creative team and we're celebrating seven years in business.
Written By College Hill - Nov 12, 2018 11:32:31 AM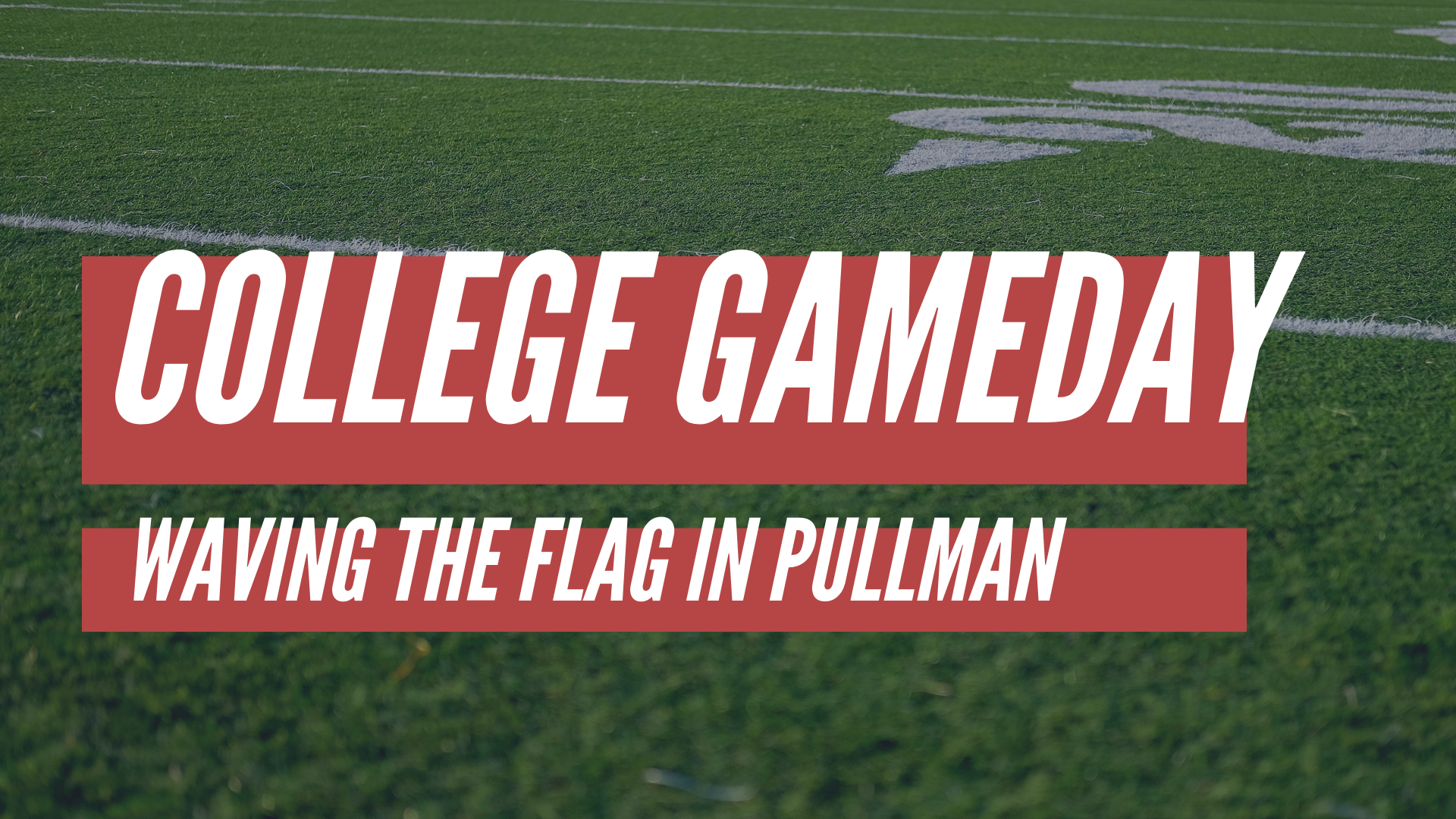 Here at College Hill, it's no secret that we have a favorite team - the Washington State University Cougars. Anyone that knows a Coug fan knows their fervent passion for Cougar Football. It's no surprise, then, that when ESPN announced that its pre-game show College GameDay was headed to Pullman a few weeks ago, the town went a little wild.