Written by - March 14, 2019
---
CO-AUTHORED BY COLLEGE HILL + GUEST BLOGGER SOPHIA BERCOW
3 NEW TIPS FOR ACHIEVING THAT ELUSIVE WORK/LIFE BALANCE
1. Don't sleep in too late. This may sound counterproductive at first – if we're trying to balance life and work, why limit sleep? Should we be up working all the time? Nope. You should be out living. Get a full 8 hour snooze in, but don't keep silencing that alarm each day, especially on the weekends. You may feel tired at first, but you'll revel in that extra time to shower, eat a well-rounded breakfast and get to take some personal "you" time. If you get your work or errands out of the way, you can make time to see friends, get in a solid workout or just stay in all night with a cup of tea and YouTube cat videos.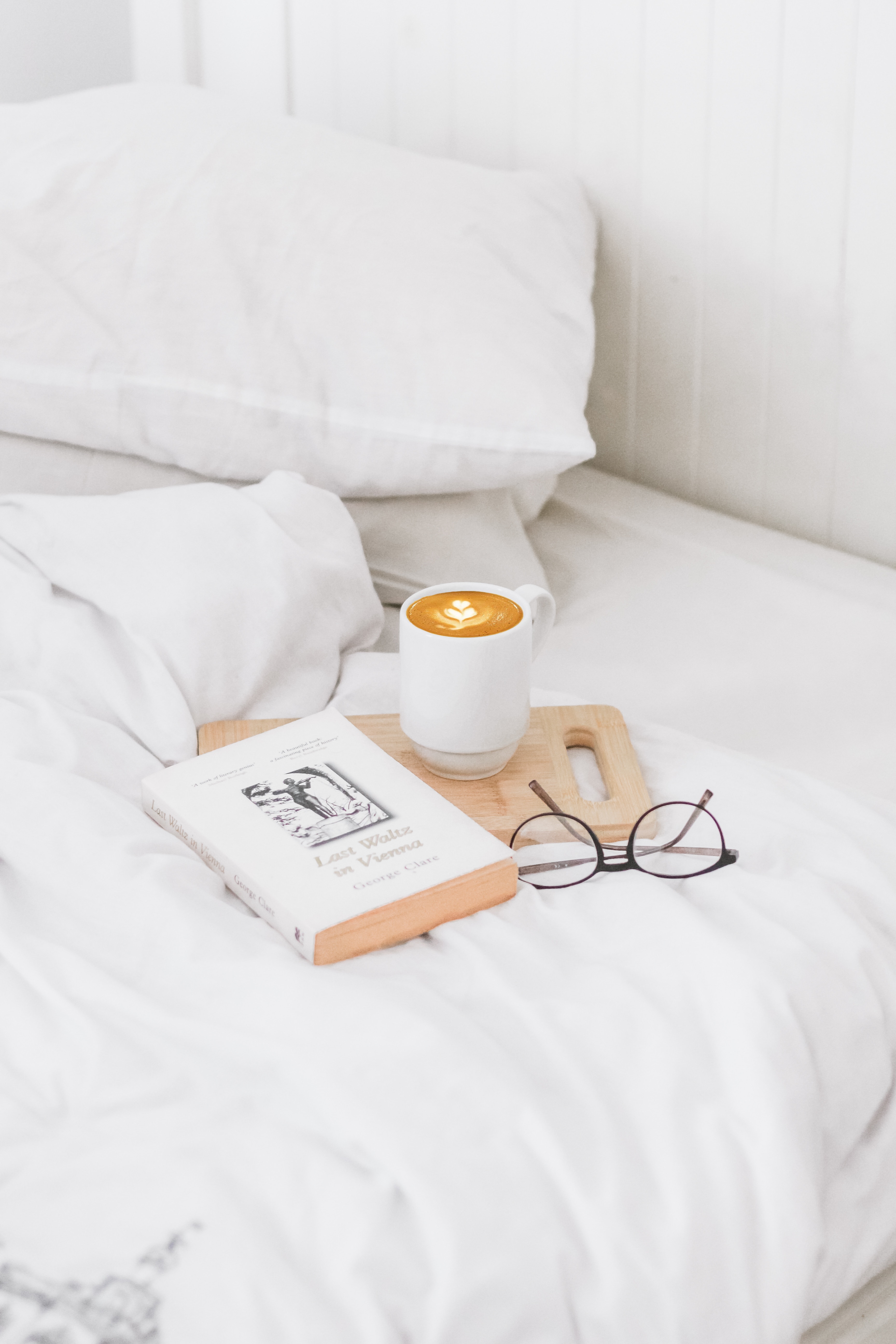 2. Limit distractions that are coming from every direction. Here we have a a full-time student active in Greek Life, working three jobs and trying to figure out her life plan after graduation while balancing that with her social life and strict TV schedule of RuPaul's Drag Race. How does she do it? She struggles focusing at home, so she resists the urge to do homework in bed. To fix this, she forces herself to work somewhere else, whether it's the library or a Starbucks – just out of your comfort zone.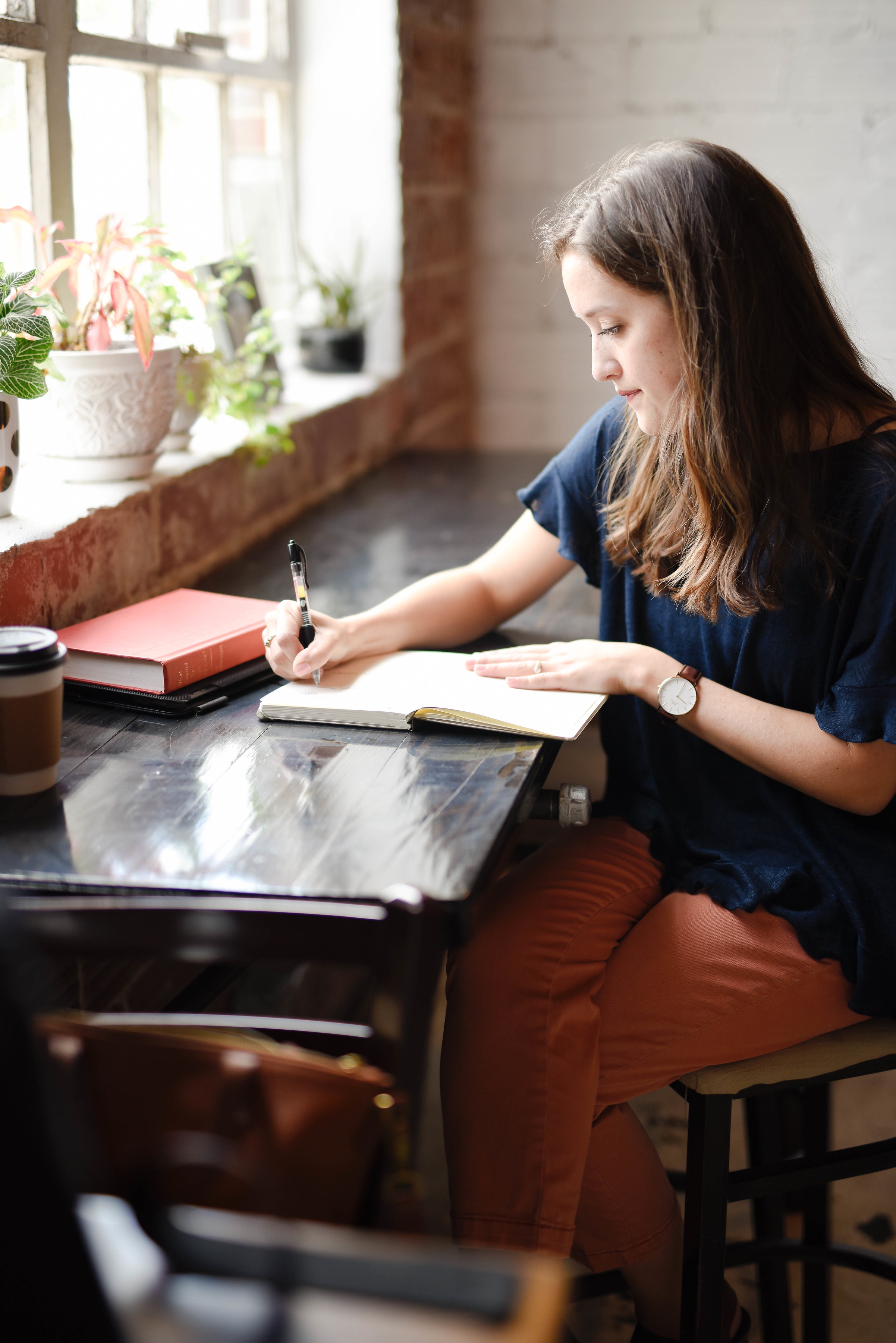 3. Reward yourself. Start with little rewards, like taking breaks in between hard tasks or long stretches of work. Your work will reflect that exhaustion if you don't get up and move around. Break up your work day with some funny memes and a walk around the block, or your study session with a funny episode of TV – not a full Netflix binge, come on now. Just one episode. The same applies to down time. You cleaned your room? You get a bowl of ice cream.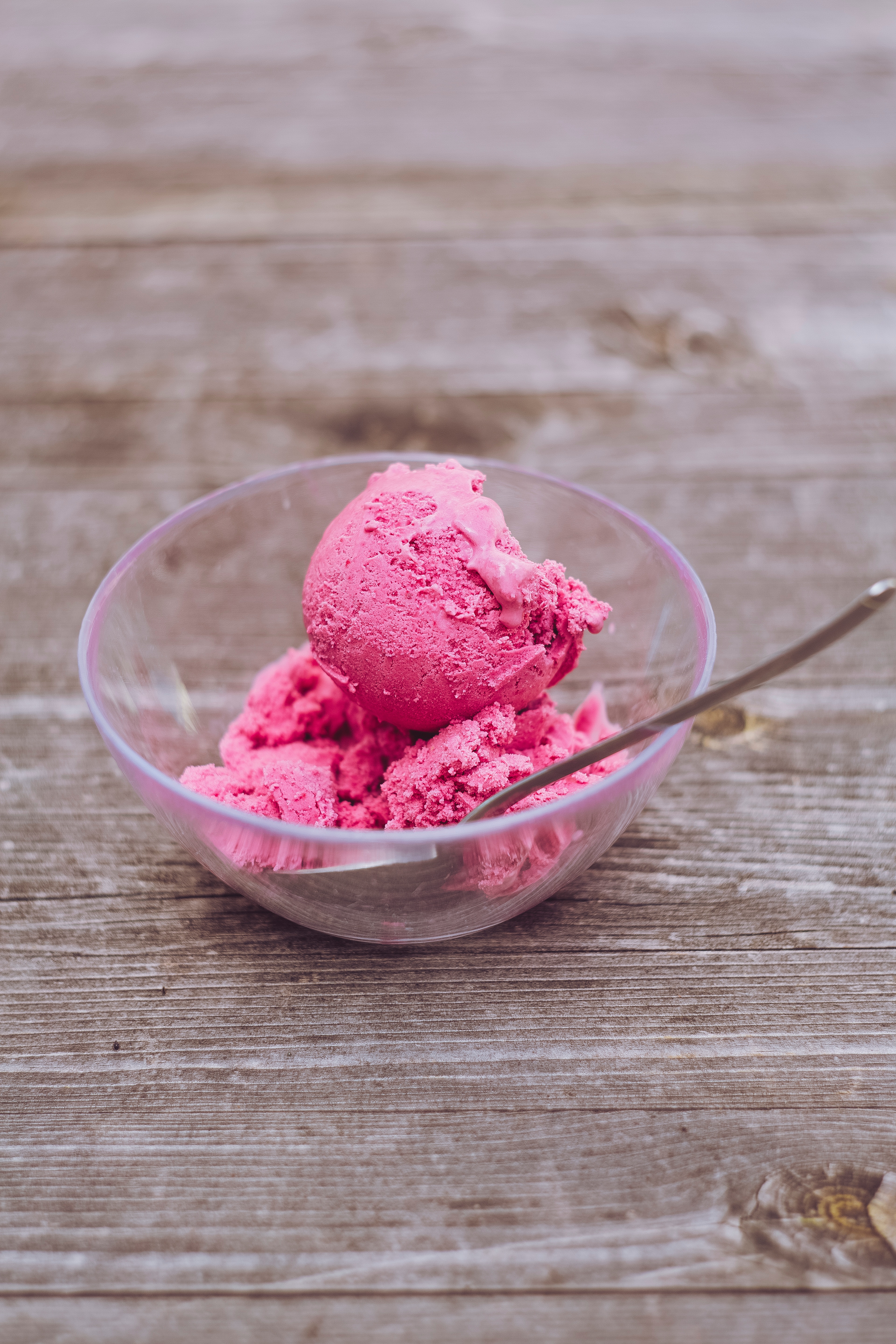 Have a fun tip for us? Let us know: @ch_threads
---