Written By College Hill - Mar 14, 2019 11:54:33 AM
---
CO-AUTHORED BY COLLEGE HILL + GUEST BLOGGER SOPHIA BERCOW
3 NEW TIPS FOR ACHIEVING THAT ELUSIVE WORK/LIFE BALANCE
1. Don't sleep in too late. This may sound counterproductive at first – if we're trying to balance life and work, why limit sleep? Should we be up working all the time? Nope. You should be out living. Get a full 8 hour snooze in, but don't keep silencing that alarm each day, especially on the weekends. You may feel tired at first, but you'll revel in that extra time to shower, eat a well-rounded breakfast and get to take some personal "you" time. If you get your work or errands out of the way, you can make time to see friends, get in a solid workout or just stay in all night with a cup of tea and YouTube cat videos.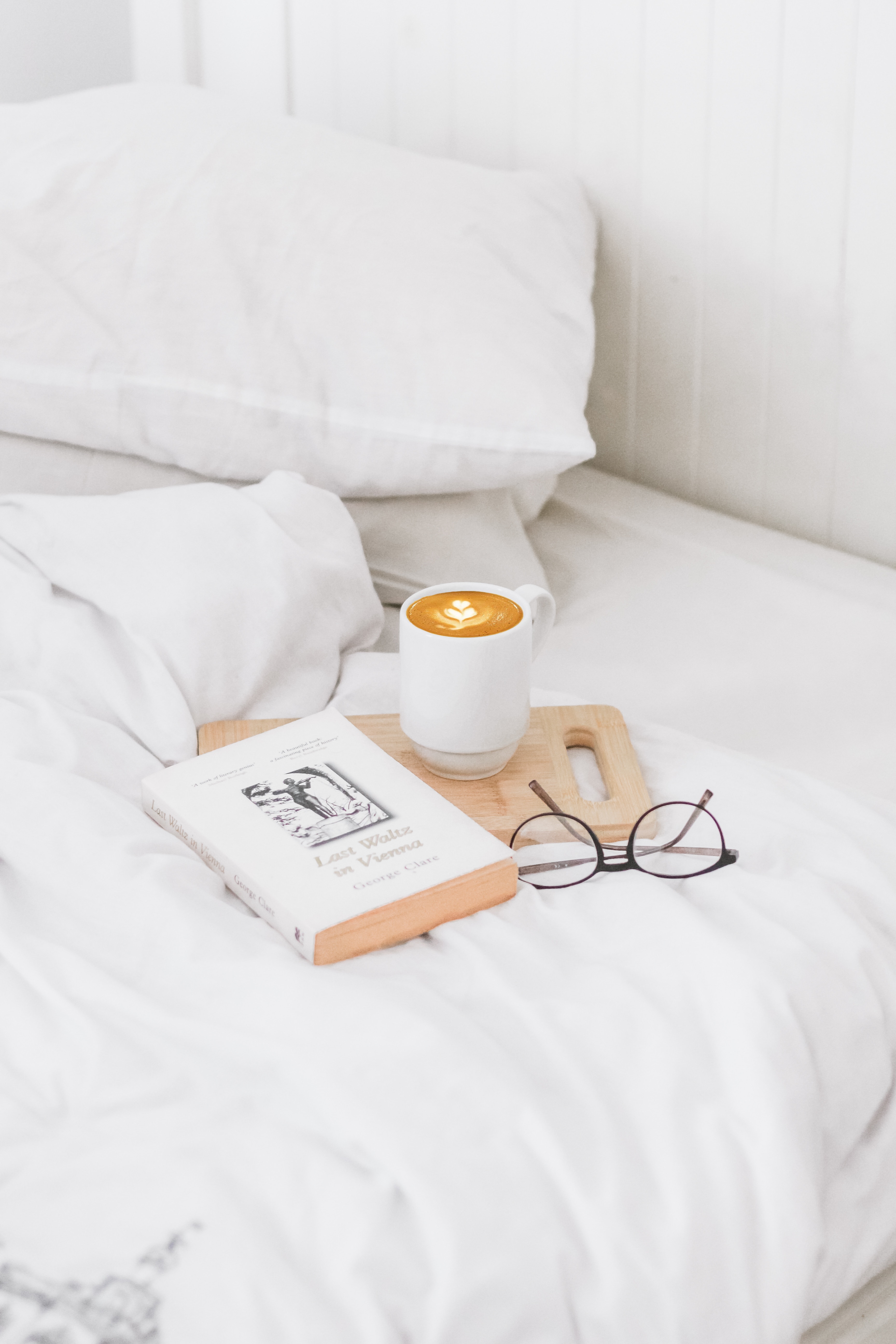 Written By Guest Blogger - Mar 5, 2019 8:00:00 AM
---
GUEST BLOGGER: McKenzie Duquaine
SAVING MONEY ON BOOKS: HOW TO KEEP READING WITHOUT BREAKING THE BANK
Reading is the ultimate underrated pastime. Weeks, months or even years can pass by and you don't even realize that you haven't read a book. Then, when you go to pick out a book, you realize you don't want to spend more than $10 on something you may only use once. So, here are 5 tips and tricks for saving some money on books!