Written By Guest Blogger - Sep 23, 2020 1:49:48 PM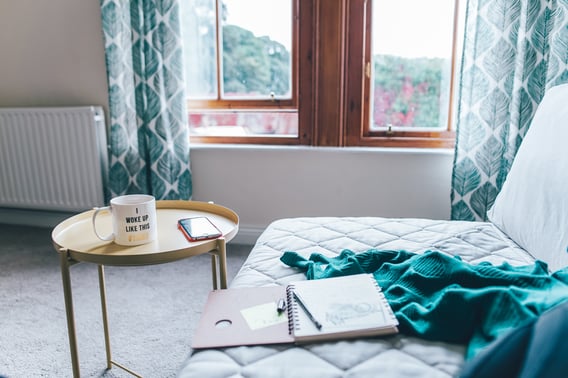 Sometimes it's just so easy to keep hitting snooze on your alarm in the morning. It's a bad habit, especially if you feel like mornings are the worst part of your day. Newsflash: they don't have to be!
By implementing these easy tips into your own morning routine, you're bound to have a much more productive day!