Written by - September 23, 2020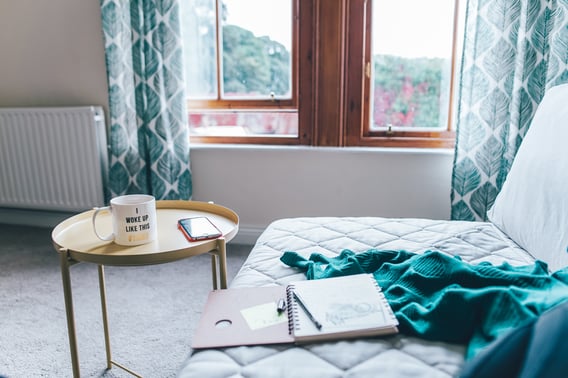 Sometimes it's just so easy to keep hitting snooze on your alarm in the morning. It's a bad habit, especially if you feel like mornings are the worst part of your day. Newsflash: they don't have to be!
By implementing these easy tips into your own morning routine, you're bound to have a much more productive day!
1. Make Your Bed. Yes, You!
It is as easy as it sounds, however it can make a world of a difference!
Completing at least one task in the morning like this can make you feel even more productive for the day to come. It is also a sweet treat to come back to a neatly made bed after a long day of classes or work!
2. Morning Meditation
A little meditation session in the morning is a great way to recharge your mind and body. Not sure where to start, but want to try a couple minutes of meditation?
Headspace is a great app subscription that walks you through a variety of short meditation courses, as well as sessions for stress/anxiety and sleep.
Spotify also has several curated meditation/relaxation playlists to listen to, like "Peaceful Meditation" and "Guided Meditation for Everybody," which was also created by Headspace!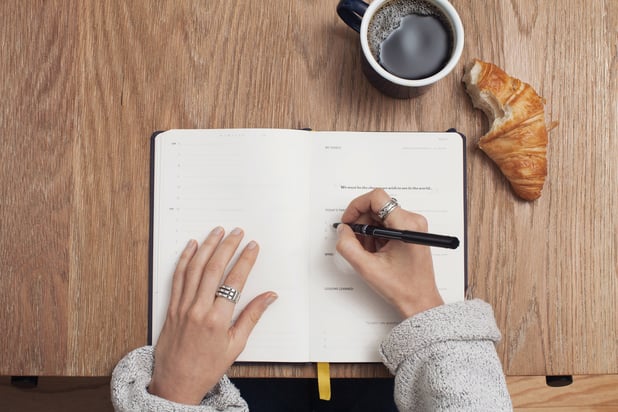 3. Plan Your Day
Plan your day with either a paper planner or an online calendar/notes app. By creating some type of schedule or to-do list, you are able to simplify your day and give it structure. It can help you not feel so overwhelmed, especially if you have a heavy plate with online coursework or deadlines at work.
As you complete certain tasks, marking them as done in your planner can be a form of gratification throughout your day!
4. A Little Me-Time
This step can be either in the morning or in the evening, but it is important to have a little time for yourself during your day.
It can be scrolling through social media, journaling your thoughts or playing a little guitar. For every person, it is different, but just as important for your well-being!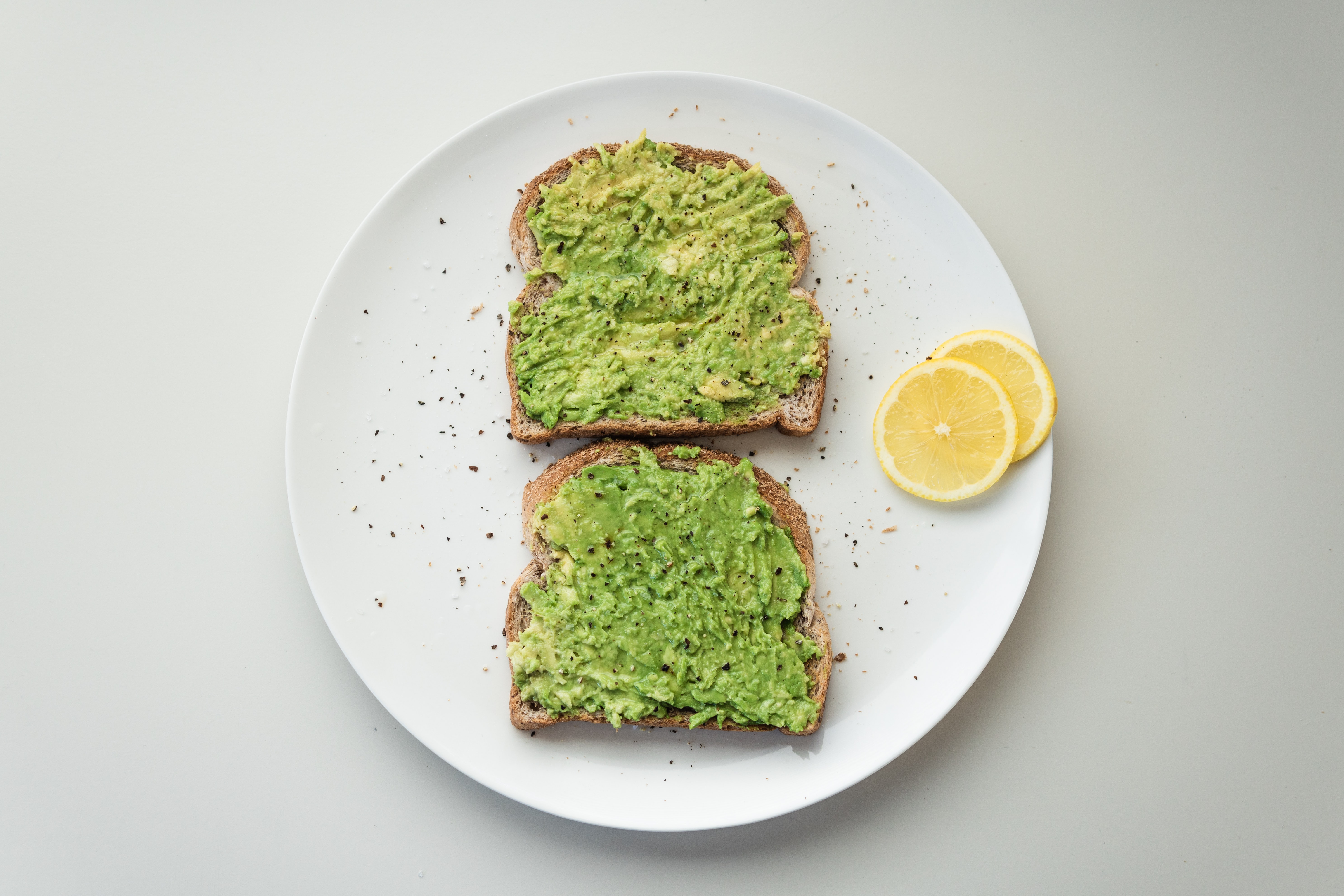 5. Eat Some Good Food
It is an easy step to skip, but breakfast really is the most important meal of the day. By fueling your body with proper nutrients, you set yourself up to have a better, more productive day!
For people with tight schedules or college students looking for easy meals, here are a couple go-tos:
Avocado Toast: It sounds fancy, but it is actually very easy to whip up! Grab some bread to toast and some ripe avocado smashed with olive oil, seasonings (salt, pepper, red pepper flakes). Spread the avocado mix on the toast and voila!
Eggs: This is a quick and easy one, but spice it up with spinach, onions, ham, cheese - the list really goes on!
Smoothie: Throw some frozen bananas or other fruit and yogurt/juice into a blender, and take it on the go!
Questions? Tweet us: @ch_threads
By Guest Blogger: Skylar Schmidt, Washington State University
---