Written By College Hill - Mar 19, 2020 10:56:36 AM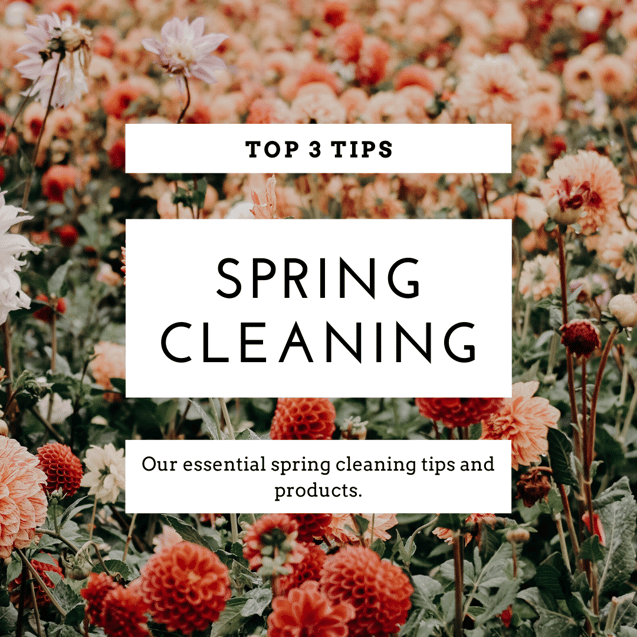 Whether you love or hate it, spring cleaning is a tradition we like to honor. We're sharing three super quick and easy tips to cleanse your space this spring!
1. Bring a load of clothes to Plato's Closet or a comparable reseller or thrift shop.