Written by - September 6, 2019
Our brand rep program allows us to work with inspiring college students and leaders, recent graduates and young professionals all over the nation as we help them grow in learning about sales and networking. We also work with a handful of extraordinary young women that are current college students and social media mavens - they help us spread the word about our design services and product offerings on their campus.
We wanted to take a moment to introduce you to our fall 2019 influencers, all representing our birthplace, Washington State University. Over the next month, you'll be seeing fun content they generate - on their feeds and on ours!

Meet Jayde.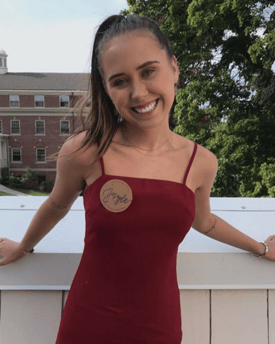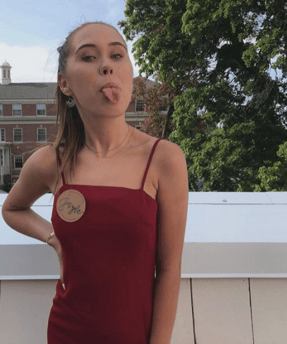 Jayde is a Chi Omega at WSU and an avid thrift shopper that also loves Urban Outfitters, Brandy Melville and Topshop. She loves spicy food, especially Mexican food and is a huge coffee gal. ☕
If Jayde could live in any era, past or present, she'd live in the 60s for the fashion and music - arguably the best decade ever. Her celebrity crushes are Harry Styles and David Beckham - diverse but excellent taste ... and, if she could be any character, she'd pick April Ludgate from Parks & Rec. Iconic.
Meet McKenzie.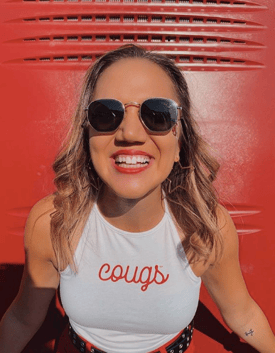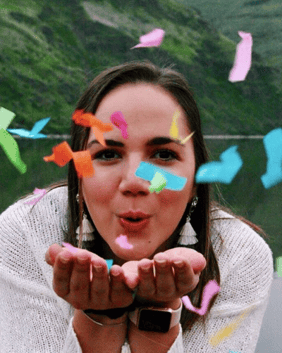 McKenzie is a Kappa Kappa Gamma at WSU. Her favorite places to shop are American Eagle, Nordstrom and Target. Target is heavenly, so that one definitely tops our list, too!
Her favorite food is pasta - relatable. 🍝 She's also a big fan of sweet treats, like Reese's. If she could live in any era / decade, past or present, she'd be a teenager in the early 2000s. Some of us already were - ahhh!
And, speaking of that time period, if McKenzie could be any character, she'd be Rachel Green from Friends. It's her favorite show and she loves Rachel's style and job! Celeb crush? "It will always be Zac Efron," she says. We hear he's single...
Meet Rylie.
Rylie is a Gamma Phi Beta at WSU. She was born and raised in the PNW and she loves creating graphics + playing around with design elements. "The more spunky a photo, the better!" She's a diehard Coug and she runs her sorority's Instagram page! We're so excited to have you on board, Rylie!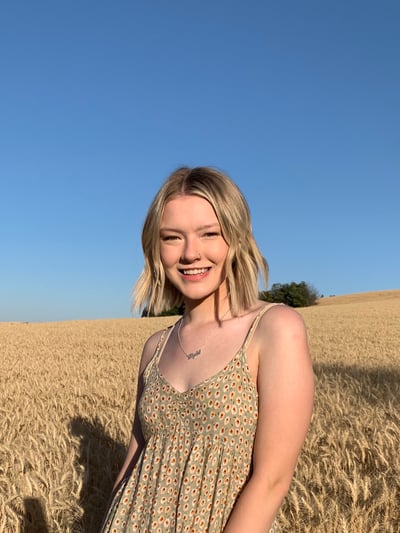 Meet Brissa.
Brissa is a student athlete at WSU - Go Cougs! She plays on the women's rugby team. This is her 6th year playing rugby. She is allergic to kiwi, which is incredibly unfortunate because she loves kiwi! Who doesn't? So delicious. She is also incredibly into lashes and gets asked daily if her eyelashes are real!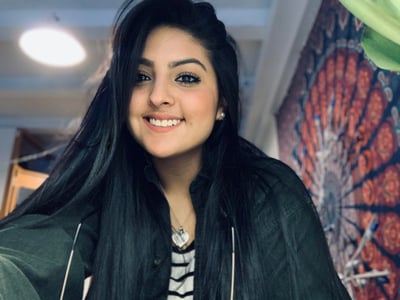 Meet Solen.
Solen is a Sigma Kappa at WSU and she absolutely loves country music. It's her favorite genre, much like a lot of folks out in Eastern Washington! You wouldn't think of Washington State as country, but ... we are! Solen is also double-jointed, so ask her to show you if you meet her at WSU! She also lives for the fall season - fall vibes, fall flavors, fall everything. Us, too - drinking a pumpkin spice latte as we speak!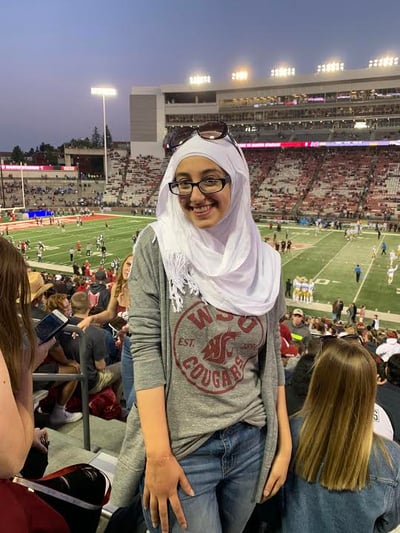 Meet Ellee Jo.
Ellee Jo is a Chi Omega at WSU and she is a huge iced almond latte gal. Coffee is her go-to, whether it's from Dutch Bros, Starbucks or a random little cafe! We're now officially craving an almond latte. Yum.
Ellee Jo has four older siblings, so she is the youngest in a big family! She also loves concerts and festivals, as well as DIY projects and crafting. We'd love for you to make us something, Ellee Jo!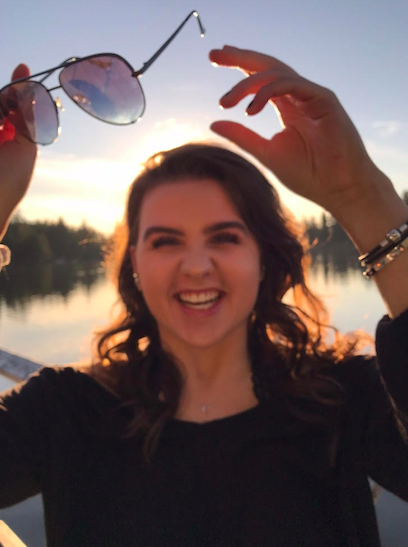 We're currently looking for brand reps on the East Coast + in the South for a winter project! You'll be rewarded with trending apparel + amazing prizes after completing a social media project with us. DM us on Instagram if you're interested!
---