Written By College Hill - Mar 23, 2020 3:38:36 PM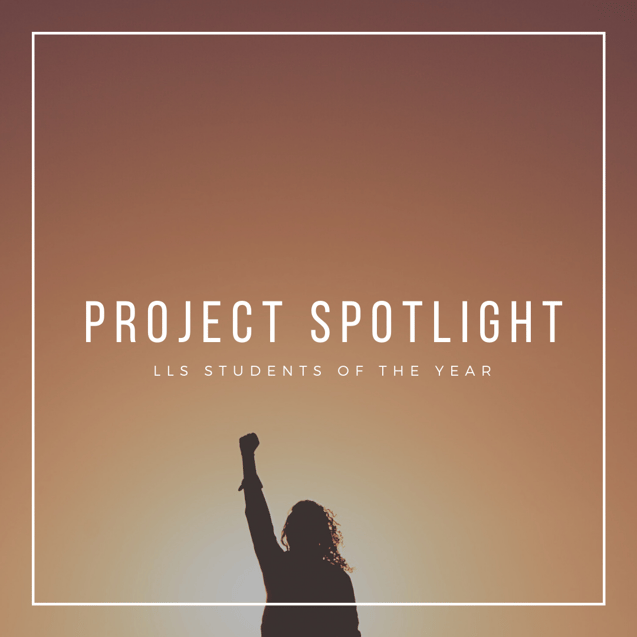 For years, College Hill has proudly teamed up with the Leukemia and Lymphoma Society to create custom merchandise for incredible events like the Winter Pineapple Classic and the Firefighter Stairclimb. For the second year in a row, we were thrilled to sponsor the apparel for their Students of the Year program.
LLS is a philanthropic organization that is raising funds and awareness to fight blood cancer. Their Students of the Year program is a leadership development program aimed at high school students. This program helps them gain charitable experience, raise awareness to an important cause near to their hearts and nurture skills like entrepreneurship, project management and promotion/PR. They take part in a 7-week competition to see who can raise the most funds within their networks/community.
Meet Sophia and Garret.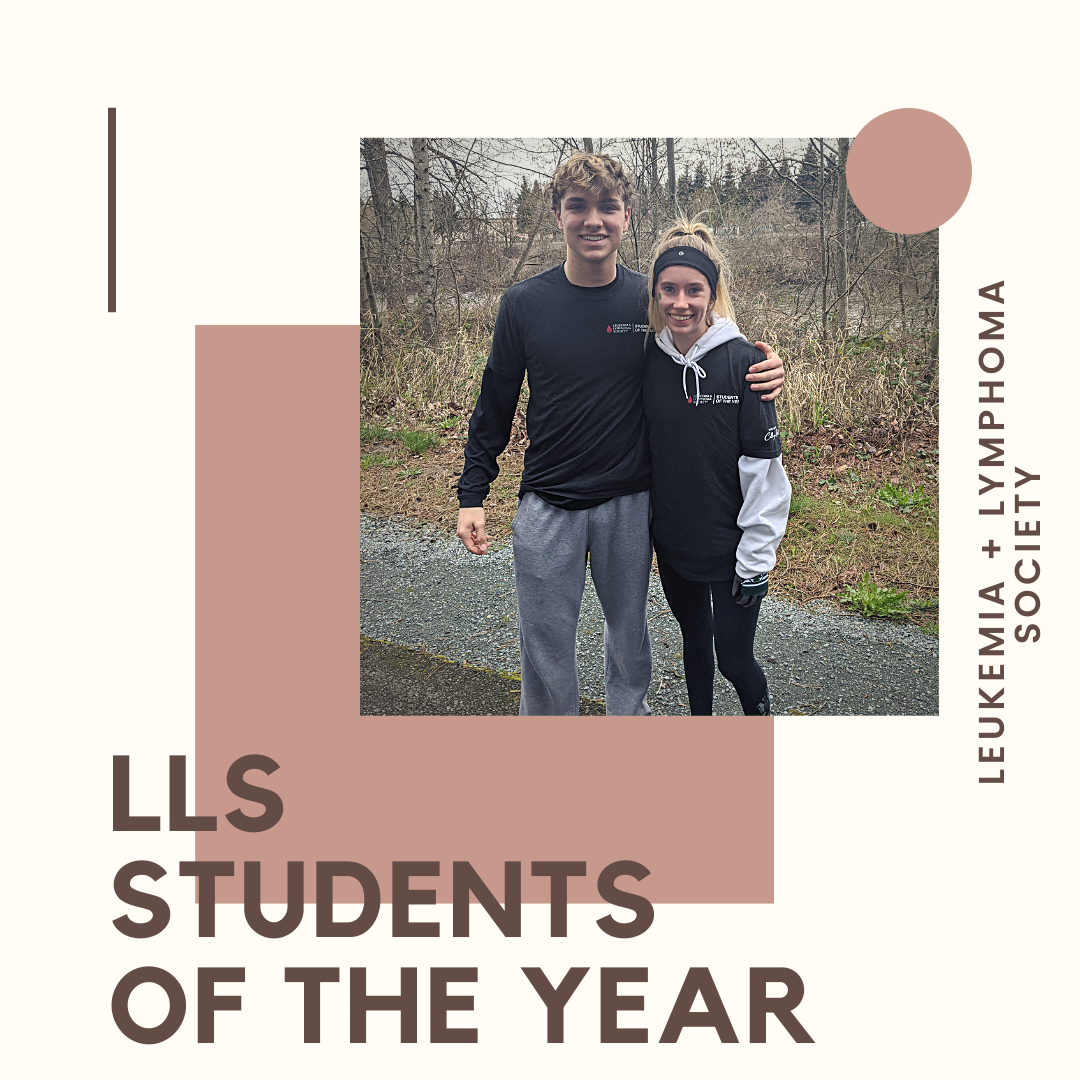 Written By College Hill - Sep 18, 2019 3:14:06 PM