Written by - October 13, 2020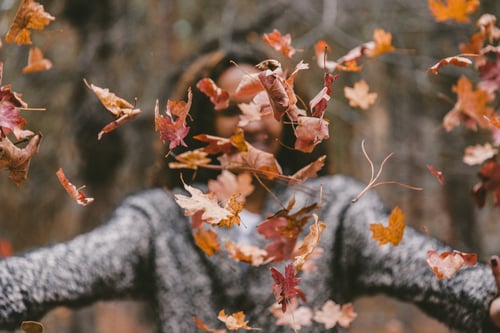 You know what they say: orange is the new black. This autumn, we're all about getting outside our comfort zone and wearing orange in comfy, trendy styles that are anything but spooky. Here are our top 3 favorites!
Why we love it: Carhartt is in right now in a big way and this bright orange color is both eye-catching and autumnal.
Why we love it: The soft, slightly heathered effect makes this orange tee a bit more peach and oh-so-subtle. Plus, check out how comfy this looks!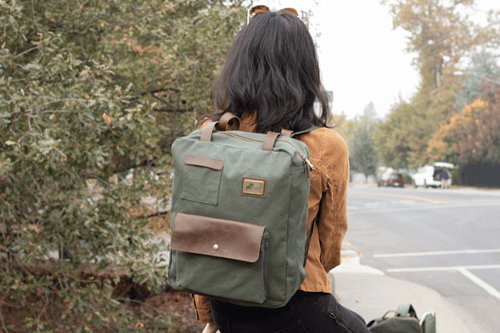 Why we love it: This is such a great shade of orange because it's almost coral, making it perfect for autumn, but also a great piece for spring and summer. Also, this is our go-to tee - so comfy and universally flattering!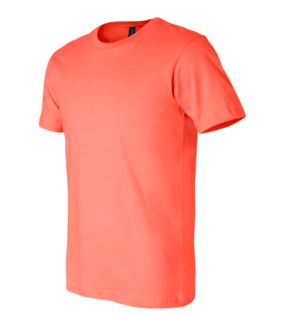 Looking for custom inspo? Take a look at our customizable design gallery, trending gear and more at chthreads.com.
---