Written By College Hill - Dec 13, 2019 11:57:16 AM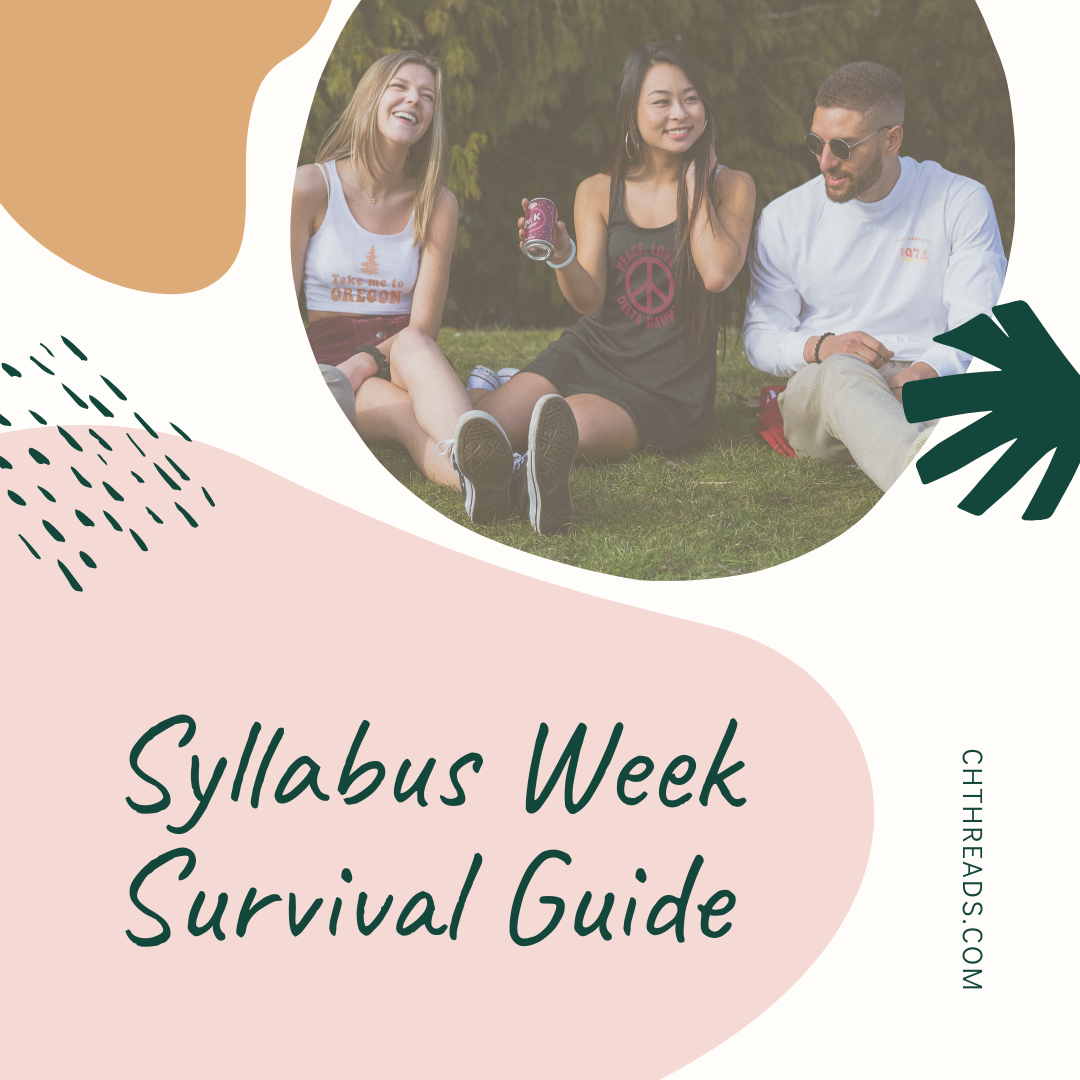 And just like that, winter break is over. 2020 is here and it's time to get back on the grind. Shifting from leisure mode back into school mode isn't exactly the easiest transition. That's why we're here with our top 3 favorite tips to make the most out of syllabus week.
1. Get serious about getting organized.