Written by - November 9, 2020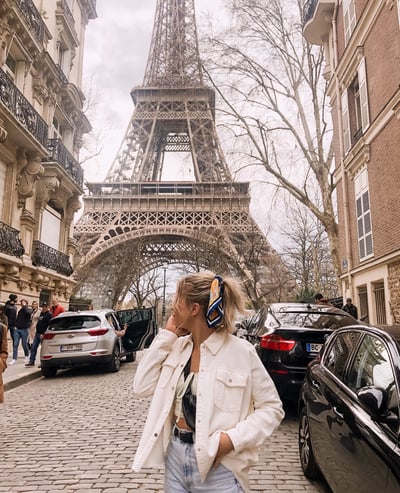 Hi again! Skylar here, one of College Hill's marketing interns! As Thanksgiving approaches in a short couple of weeks, it brings a time of reflection and gratitude after a long year. For many, this particular year has brought many of its own challenges, both individual and global. This year did not shape out to how I envisioned it to be, but through all of the hardship, there a few things I can say I am thankful for.
1. My Friends and Family
This is a pretty common thing to be thankful for, but it has never meant more to me than it has this past year. I am incredibly thankful for the unwavering, constant support I have received from both my family and closest friends. When my spring study abroad semester in Florence, Italy was cut several months short due to the growing COVID-19 spread in Europe, I felt incredibly lucky to come home to my family. Since then, the cancellations of important events and my fall semester transitioning strictly online came as a challenge. However, my family and friends kept me anchored through times of unknowing.
2. Music
Music has always been a huge part of my life. During quarantine, I wanted to learn something new that would keep my mind occupied, even just for a short while. With my years of playing piano in my back pocket, I decided to buy a guitar. Although I am no expert at this point, learning how to play has become my therapy of sorts during stressful and anxious times.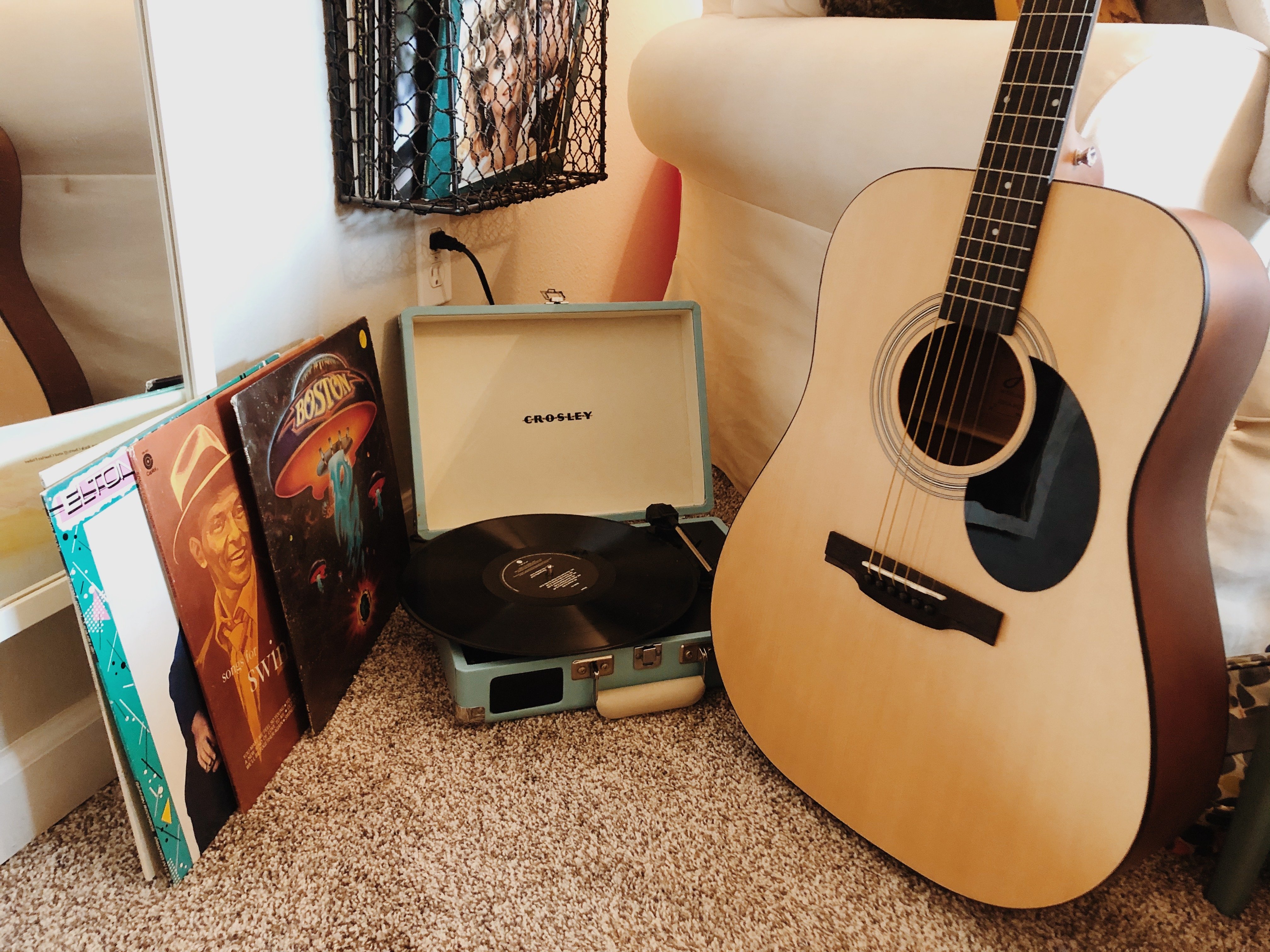 3. The Small Pleasures
This may seem pretty vague, but has never been so true until this year. I believe, like most, that we took the normalcy of years past for granted. Not being able to see friends as much, travel, or even go to a concert shifted my perspective of what means the most to me. From nights just playing cards with my family to buying new candles to keep me motivated to do school work in my room, I found comfort in the little things. This year has brought me back to just savoring the small moments in life and not taking them for granted.
4. Health
This is always something I am thankful for, but with the current pandemic, it has ranked higher on my list. I am so lucky that my close friends and family have not been as severely impacted by the COVID-19 virus as others have. On the other side, my mental health has been severely impacted by this year. However, small pleasures like playing guitar or FaceTime calls with friends have kept me grounded. Taking time for myself and listening to my mind and body is something I constantly remind myself to do. Writing out lists like this has been helpful to remind me of what I do have in my life and what I want to work on.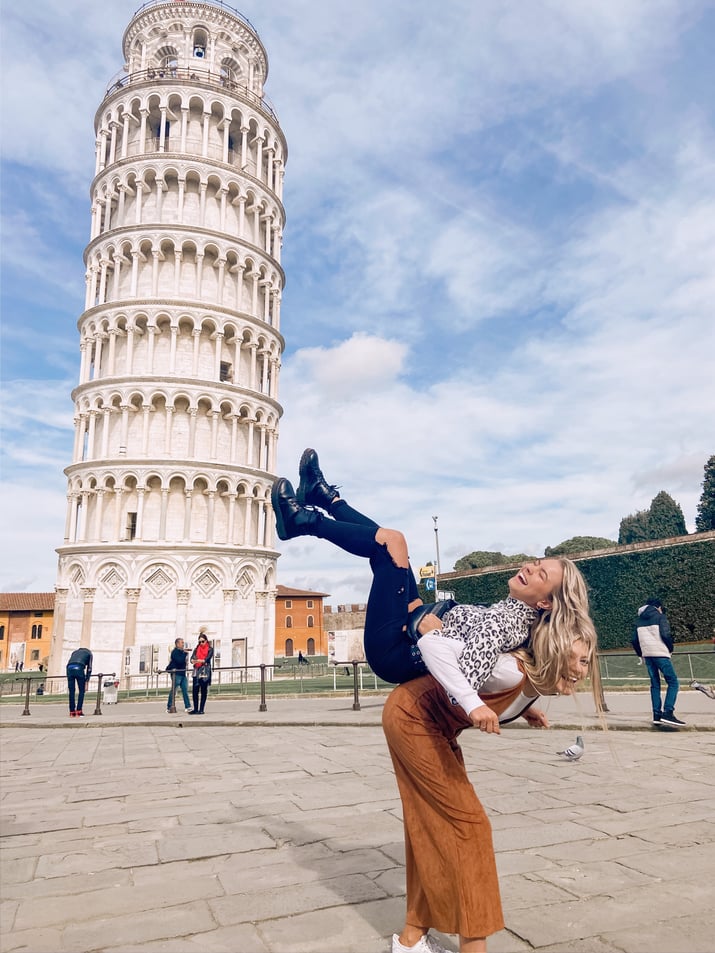 5. This Internship
I am incredibly grateful that I get to constantly learn and grow my knowledge through this internship. As my graduation nears, so does the unknown future. Being able to grow as an individual who loves to write is something that I cherish, and I push everyone reading this, especially college students, to look for these opportunities. There are so many online internships available, you just need to take the leap.
I now challenge you as a reader to think of your own lists of what you are most thankful for, big and small. As this year ends, take that list and know that it can only get better from here.