Written by - September 28, 2020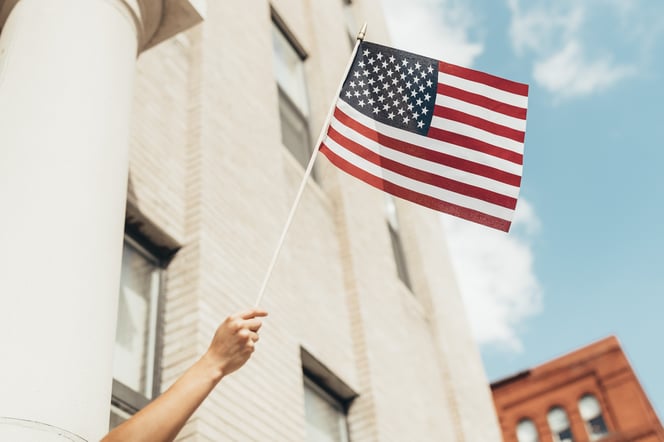 The presidential election is quickly approaching and this year's election might be the most important in modern U.S. history. It is so important to use your voice and vote this year. Be informed, be engaged and take part in something that has the potential to be truly pivotal for the future that lies ahead.
In honor of the upcoming elections, we are celebrating our top 5 favorite USA-themed and election-themed designs from our collegiate gallery.
Remember to submit your voter registration and vote this November!
1. Alpha Gamma Rho's American Summer Design
A play on the 90s movie classic, this retro design and font style is a classic for any rush event! The pops of red and blue really stand out on the backdrop color, and can be easily customized to fit any outdoorsy event! Check it out here!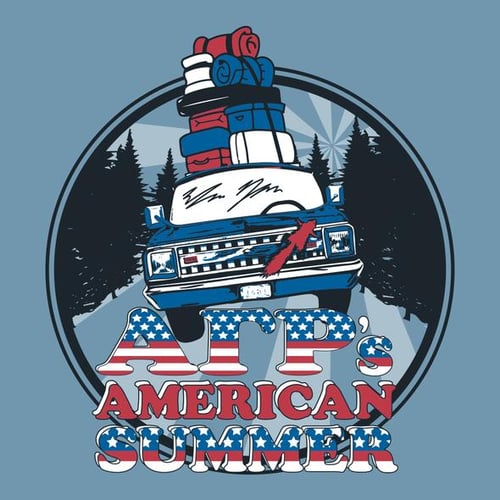 2. Phi Alpha Delta Patriotic Design
This vintage design perfectly fits any patriotic-themed event! The worn-out, distressed look plus the unique addition of the gavels in replacement of the flag stripes creates an original, law-themed version of the American flag! Check it out here.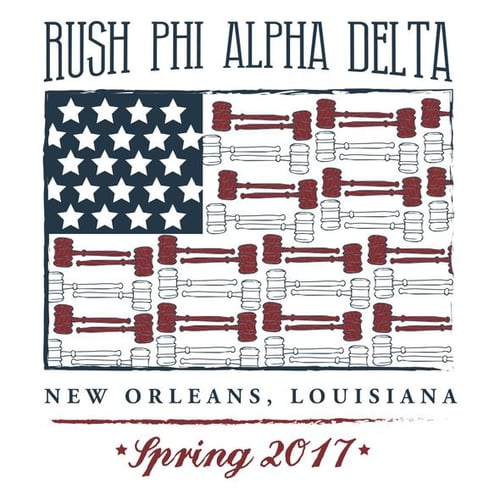 3. Delta Sigma Phi Puppy Rush Design
Who doesn't love a cooler full of golden retriever puppies? Although simple in design, the attention to detail of the puppies is incredible. This is a very easily customizable design, as well! Check it out here.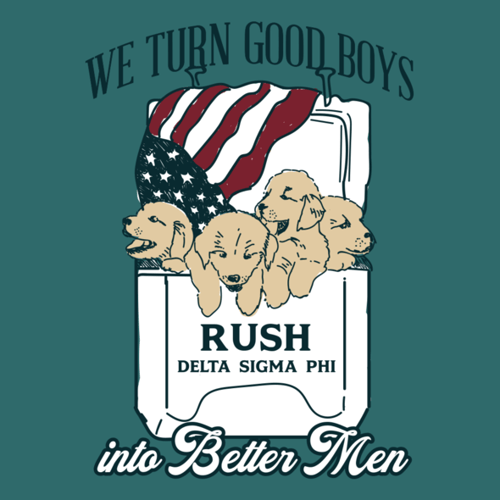 4. Tau Kappa Epsilon Rush Design
This skyline design of the city of Chicago is incredible! Interested in a design of your own city's skyline? Fill out our design request form to make a unique design just for you! Check it out here!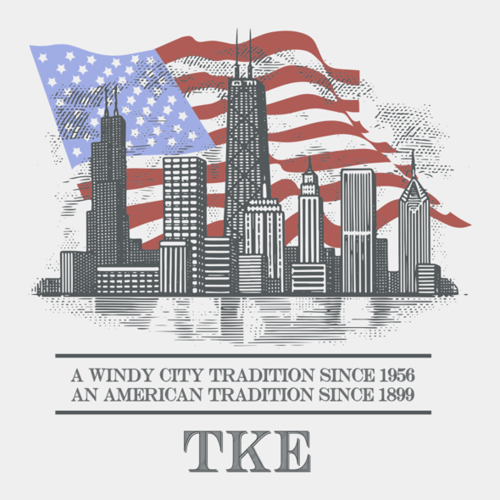 5. Phi Kappa Psi Patriotic Rush Design
What is more American than a design of the United States?! This simple yet very patriotic design really stands out on any blank canvas! Check it out here.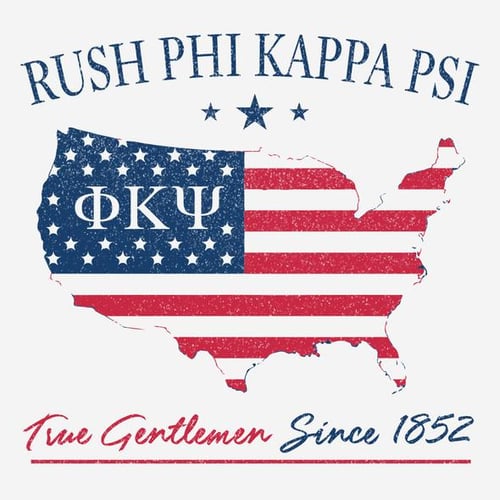 These are our favorites right now, but you may have your own! Peruse our collegiate design gallery at chthreads.com.