Written By College Hill - Feb 7, 2020 6:00:00 AM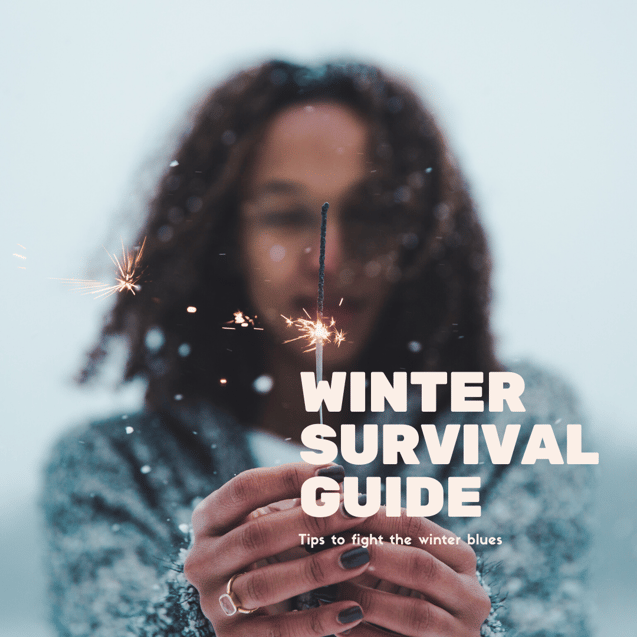 Once the holidays are over, let's be honest: winter can be pretty grueling. It seems to drag on forever and ever. We're sharing our top 3 favorite ways to fight the winter blues.
1. Cozy up by a virtual fireplace.