Written by - February 7, 2020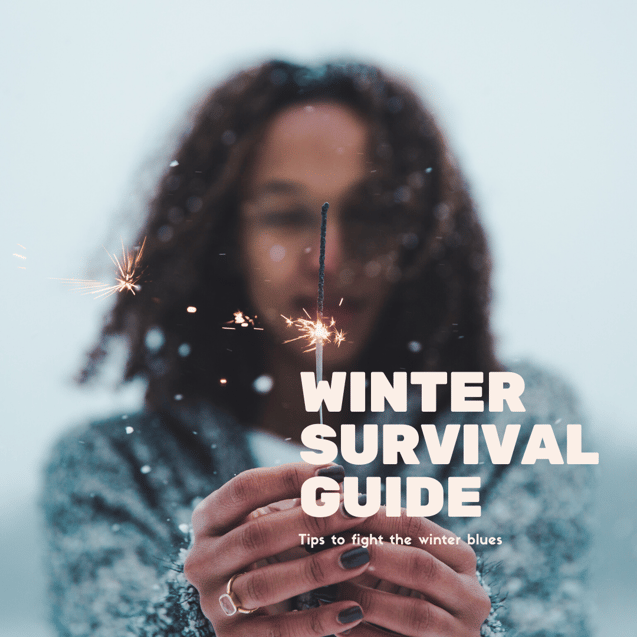 Once the holidays are over, let's be honest: winter can be pretty grueling. It seems to drag on forever and ever. We're sharing our top 3 favorite ways to fight the winter blues.
1. Cozy up by a virtual fireplace.
There's nothing cozier than curling up by the fireplace, but even if you don't have the means or space to have a real one, there's an easy solution: a virtual one. Netflix and YouTube both have hours-long videos of cozy, realistic, crackling fires. Put this up on your laptop or your TV and you'll almost feel yourself getting warmer. Light some candles, put on some cozy socks and you have a full vibe. Here's a 10 hour long one!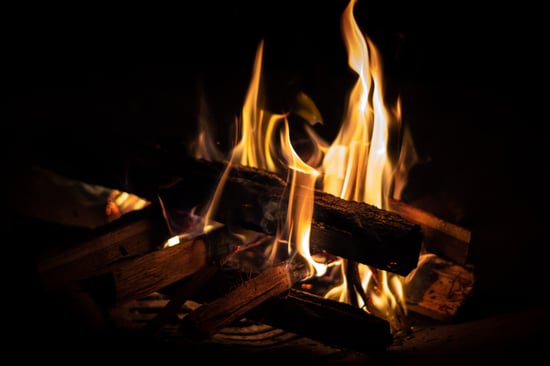 2. Make big batches of soup.
After a long day of work or school, it can be really hard to stay motivated to cook, much less eat something healthy - that's why it's so comforting knowing that you have a huge batch of soup waiting for you! Soup is the easiest once it's prepped - just heat it up, grab some bread to dip and you're good to go.
The process of cooking soup can also be incredibly fun and relaxing. Spend a Sunday in your PJs, listening to music and cooking up a new soup each week. You can do something hearty and Italian, like pasta e fagioli, one week, then something fresh, spicy and imaginative like laksa the next week. If you're not much of a cook, that's OK, too - you can get cans of tomato sauce, cream, spices and fresh herbs and have an incredibly soothing and simple tomato soup with crackers. There's nothing better on a cold winter night. Here are 100 easy homemade soup recipes we love!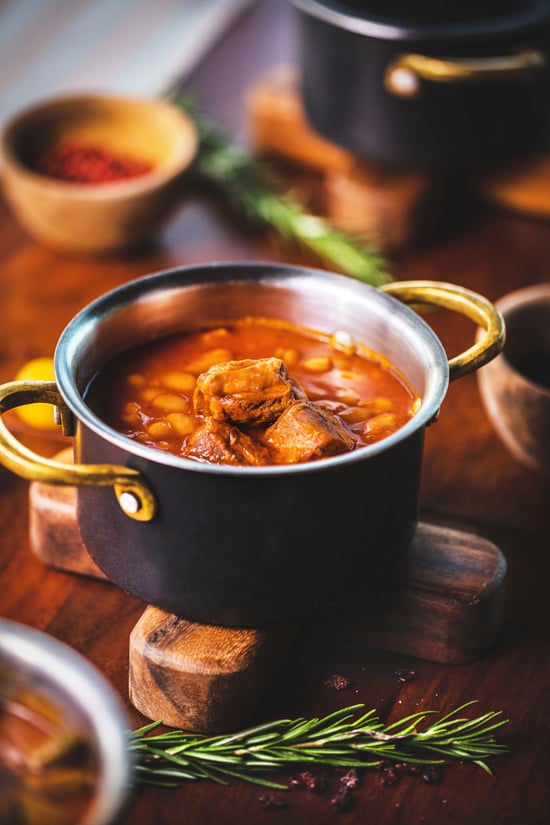 3. Catch up on the classics.
Many of us spend the large majority of our winter nights and weekends inside, but waste it all re-binging the same series for the millionth time while scrolling our phones. Haven't you been meaning to read those 5 classic novels or watch those 10 iconic old movies? Now is the time! There's really nothing cozier than curling up with an old black and white film or Brontë book, along with a cup of hot tea or cocoa. You'll feel ultra-productive, even if you don't plan to leave the house!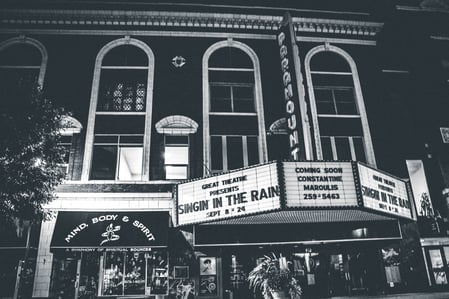 Have a favorite tip for surviving winter? Tweet us: @ch_threads.
---