Written By Guest Blogger - Mar 26, 2021 3:11:00 PM Women's History Month is dedicated to celebrating women's contributions to history, culture and society! We're taking the time to reflect on the trailblazing women who led the way for change. Here are 10 facts about women's history for Women's History Month!
Written By Guest Blogger - Mar 19, 2021 2:00:00 PM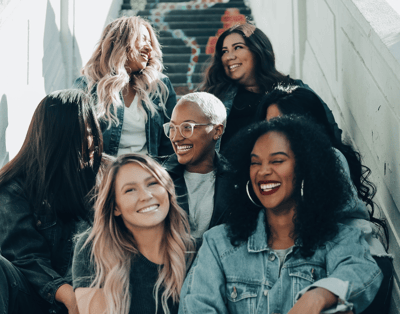 March is Women's History Month! We take this time to honor the legacies of the women who came before us and to help prepare for future women who will come after us. Today, many inspiring women are picking up where ambitious women have left off! Let's prioritize educating ourselves and supporting the women in our lives!
Keep reading to learn about our top 5 inspirational women in 2020-2021!