Written by - October 8, 2020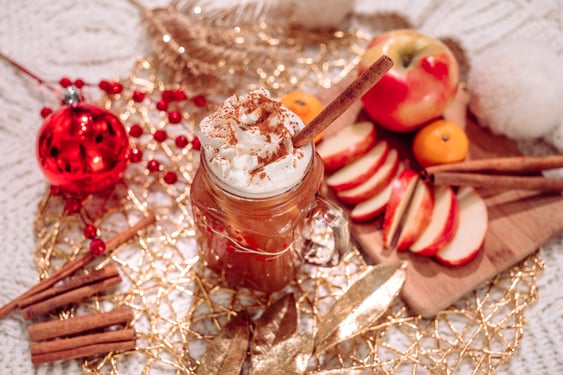 It's finally cozy season! While we've all been cooped up a little too long, we're still excited about bundling up with a hot apple cider in an adorable mug.
Our Favorite Fall Cider Recipe
We can't get enough of this spiced cider recipe from Food Network. It has that extra hint of sweetness it needs (from the brown sugar), all the delectable mulling spices and a much-needed punch of citrus from the orange! The best part? If you're 21+ and care to indulge, she has tips for sprucing it up with a little bourbon!
The Perfect Mug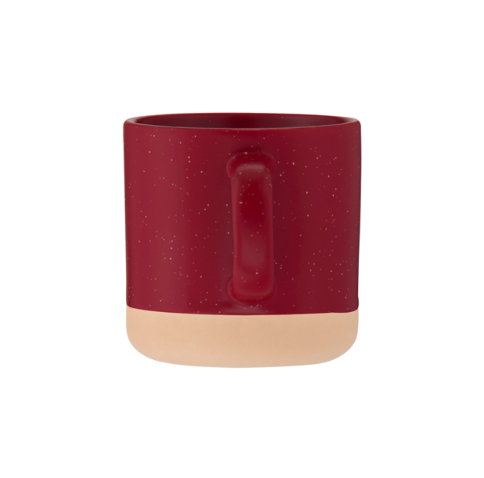 Photo credits: ETS Express
The perfect cider needs the perfect mug! The speckled stoneware and autumn color of the Clay mug in terracotta make it the perfect vessel for your hot and spicy cider. It's also available in 6 other colors to match your brand! Check out this and other branded mugs here!
Looking for custom inspo? Take a look at our customizable design gallery, trending gear and more at chthreads.com.
---