Written by - June 24, 2021
By Guest Blogger Solen Aref, Washington State University
Hi, everyone! It's me again, Solen, hopping in as a guest collegiate blogger for College Hill this week! If you're tuning in to one of my posts for the first time, let me reintroduce myself! I'm an incoming senior at Washington State University - Go Cougs! - and, with three years of college under my belt, you could say I know a thing or two about what's really important when it comes to going off (or back) to school.
Here's my list of my top 10 things you need in your dorm room and backpack for a great school year!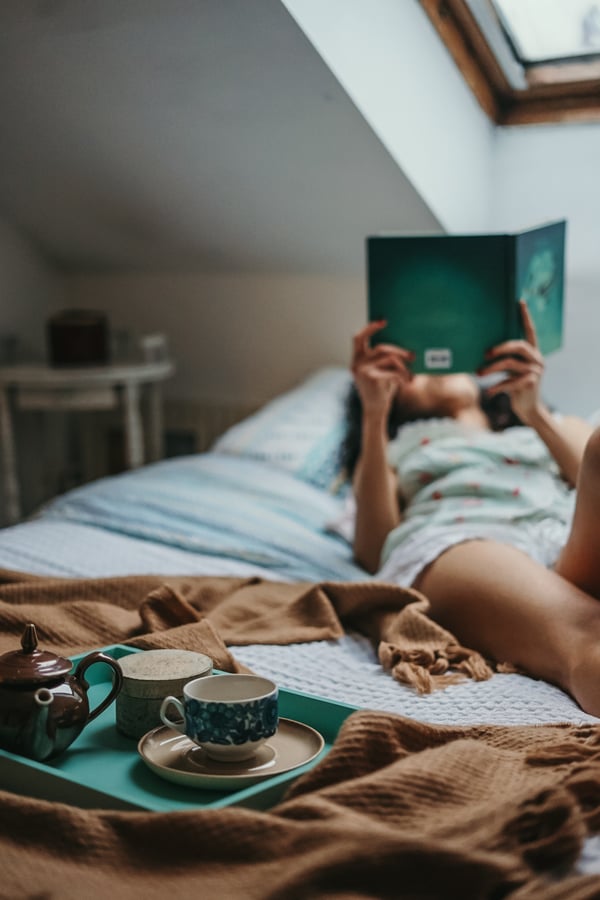 1. FIRST AID KIT
Because nobody wants to walk all the way to the health center for a Band-Aid. Also, this will come in handy for the accidents and injuries you didn't anticipate (yes, college kids are still clumsy).
2. PLANNER
It's so easy to forget things, especially when you have so much going on in college! DON'T forget a planner!
3. UMBRELLA
Some days, you'll walk to class under clear skies, only to leave during a total downpour. Carrying a little umbrella in your backpack at all times will come in so handy on those unpredictable days!
4. EXTRA LIGHTING
Most dorm rooms do NOT have great lighting, and that can really affect the mood in your room. Bring lots of backup string lights and lamps to spruce that place up!
5. TUPPERWARE
You will have so many leftovers in college. Trust me, you'll want Tupperware to store them in!
6. GOOD CHAIR CUSHION
Many dorm room desks come with a chair that is far from comfortable. Just like you'd buy a mattress topper for your bed, get a good chair cushion that will do wonders for your posture and spine.
7. REUSABLE WATER BOTTLES
It's so easy to get dehydrated in college, so carry one around with you at all times!
8. PEPPER SPRAY
Staying safe is the way to go! Carry one with you whenever you're out and about, just in case.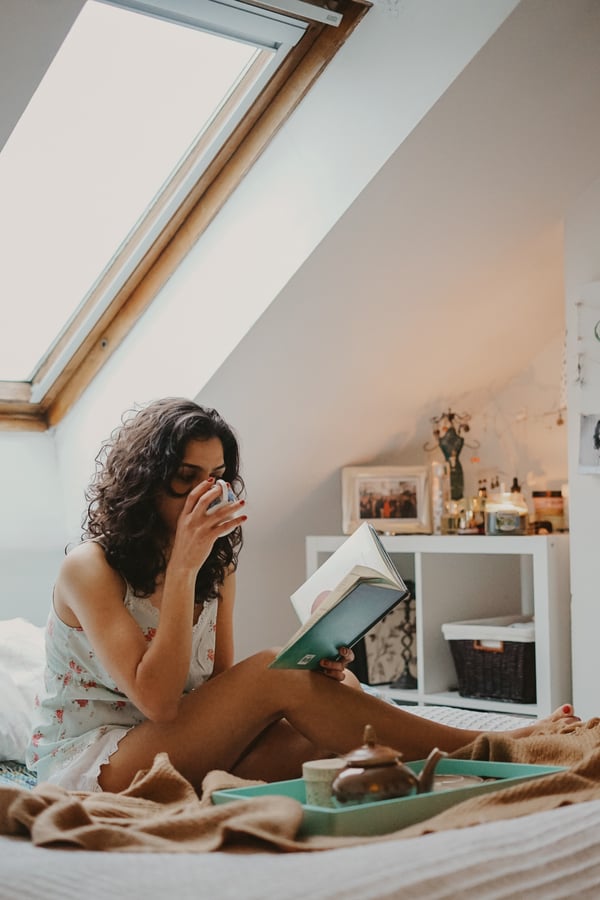 9. HOT WATER BOTTLE
This is the best do-it-yourself healing. It helps with cramps, sore muscles, backaches and just about everything else!
10. SLIPPERS
If your feet are always cold, or if your dorm room isn't carpeted, you'll definitely want a pair of these! You can also add flip-flops to the list for the dorm showers!
What are some of your personal must-haves for college life?
Photos via Unsplash