Written by - March 10, 2020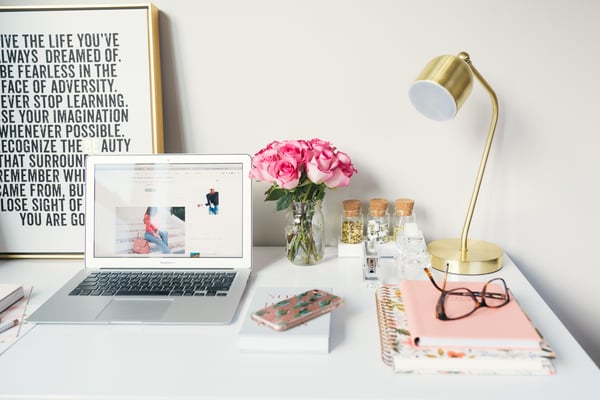 GUEST BLOGGER: HAYLEE GECAS, COLLEGE HILL MARKETING INTERN + STUDENT AT WASHINGTON STATE UNIVERSITY, PULLMAN, WA
Being organized in college is a key factor in being successful. College students are busy with classes, clubs, friends, jobs and what may seem like a billion other commitments. A mistake that some college students make is not finding a helpful way to organize their lives or just not even attempting to get organized at all.
When you don't have an organization system in place, you can miss assignments, forget about commitments you made or feel overwhelmed when thinking about everything you need to do. Staying organized can help you with managing your time and staying on top of assignments. These tips have helped me and can hopefully help you, too!
1. Get a planner.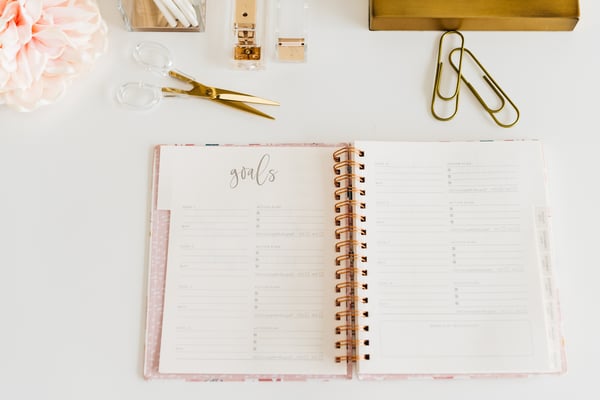 I don't understand how people go through college without having a planner! Having a planner allows you to keep track of important dates and gives you an overview of what to expect during your week.
There are multiple options for people who want to get a planner. What size do you want? What do you want to use it for? I have tried multiple different brands of planners, but the one I found most useful for me is by Erin Condren. They have planners specifically for college students. You can also customize your planner so it's best for you! In their student planners, they include stickers for exams and quizzes, as well as special areas to note projects you may need to work on.
2. Color code.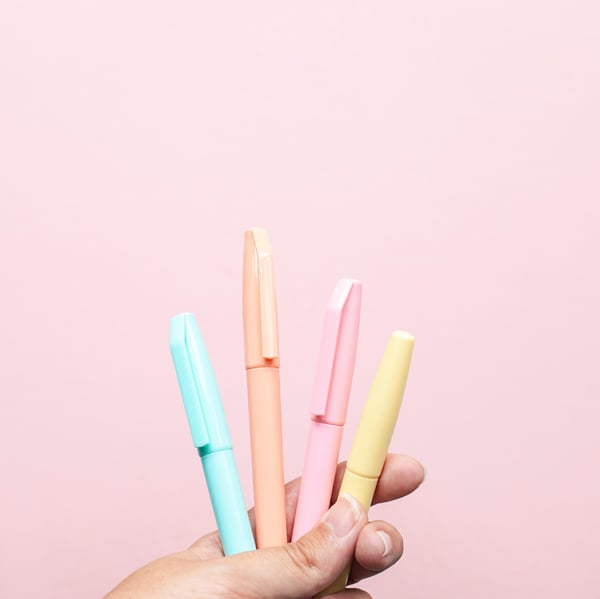 Some people like to color code EVERYTHING. They have different colors for all their classes and outside activities. I think that method works for some people, but it may seem overwhelming. When I color code, here's how I break it up:
Blue – classes / assignments
Green – internship
Maroon – work

Pink – volleyball practice

Purple – marketing research hours
Black – personal
You can have as many colors as you want and incorporate highlighting when needed. I highlight exams for classes, so it catches my eye and I know when to start studying. It's OK to have one color for everything, but you might freak out thinking you have a lot you need to do at first glance. Having different colors allows your brain to register what topics need to get done versus activities you have planned.
3. Input assignments during the first week of classes.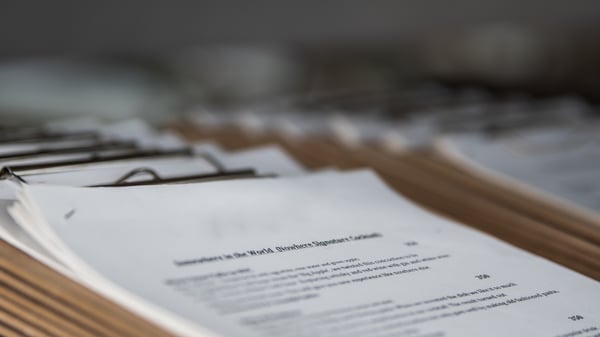 Having a planner doesn't mean your life will automatically be easier. You have to make sure you fill out the information you need and keep it updated. During the first week of classes, I take time to fill out everything from the syllabus.
Here's how I fill out my planner:
I utilize both the month overview and the weekly sections

For the month, I write down everything like work, exams and personal events. I usually fill this out before the month starts

The weekly section is where I write my homework assignments. I fill this section out during the first week of class once I know all the assignments for the semester. I'll separate each class, so it is clear what assignments are for each class
Here's how it looks:
o MIS 441: Read chapter 4
o HBM 301: Complete discussion board
4. Spend time reorganizing and planning ahead.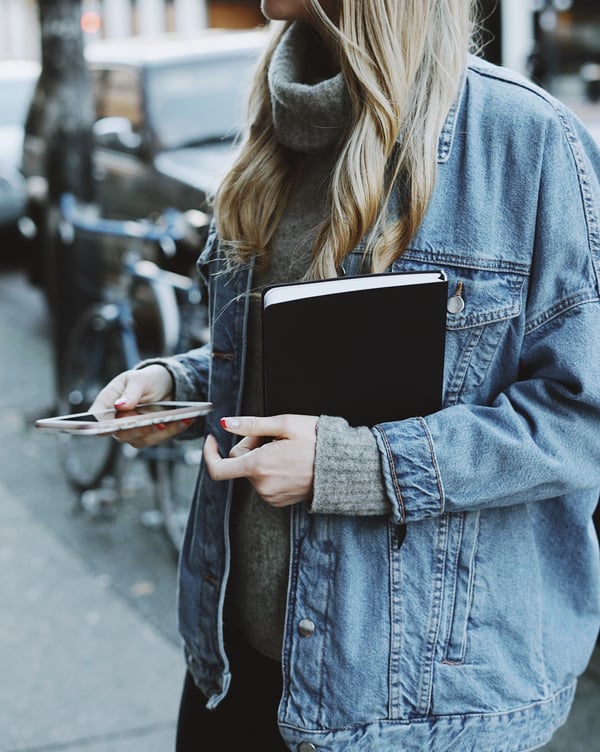 As we know, professors' plans for the semester sometimes change depending on how long a topic actually takes or other situations that may come up. Every Sunday night, I take a look at the week to make sure their plans match what I have in my planner. By doing this, it also allows me to see how to prepare for the week.
Are there assignments you can get a head start on? Is there a big project that will take more time than a day? By constantly looking at your planner, you can start to manage your time to get you through the week.
Have a great organizational tip?
We want to hear it! Tweet us @ch_threads.
---