Written by - April 13, 2020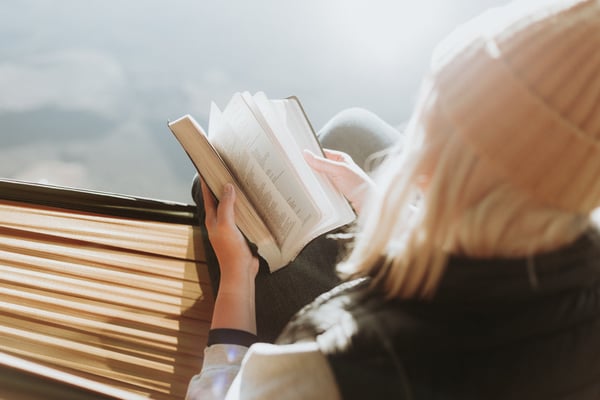 GUEST BLOGGER: HAYLEE GECAS, COLLEGE HILL MARKETING INTERN + STUDENT AT WASHINGTON STATE UNIVERSITY, PULLMAN, WA
Hi, I'm Haylee Gecas, writing again for College Hill! These are some unique times, so it can be really hard to find things to do during your free time. To help ease the boredom and give you some suggestions that may actually make you feel productive while stuck indoors, I compiled my top 4 favorite book, show and movie recommendations of the moment. Some are classics and some are guilty pleasures - you have to have both. Hope you find them as fulfilling as I did!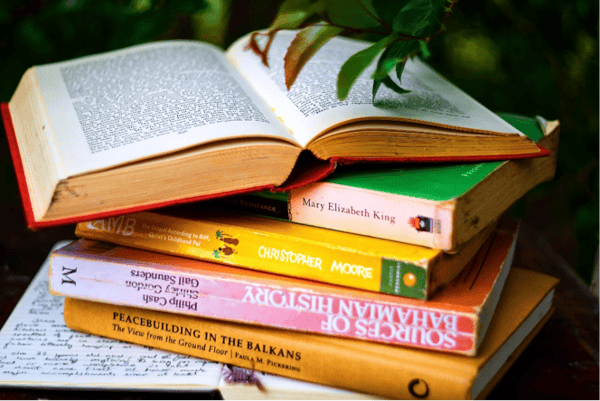 4 BOOKS
1. Shoe Dog
This book is based off the story of Nike's creator, Phil Knight. I'm a diehard fan of Adidas, but it was still interesting to see how Nike got so big based off risks, a passion for shoes and a strong team. If you're into books about business, this one covers everything from the life of an entrepreneur!
James Patterson is one of my favorite authors! He's one of the best when it comes to suspense/thriller books. This book is so good, I have multiple copies at home! Matthew Bannon finds a duffle bag filled with diamonds and plans for a nice life with his girlfriend...until he finds out he's being hunted, and they won't stop until they get the diamonds back. Ghost, an assassin, is on Matthew's trail, but so is a rival assassin who wants Ghost to disappear.
3. The Rescue
If you're looking for a romantic book, Nicholas Sparks doesn't disappoint. The Rescue is about a fireman, Taylor McAden, that takes risks to save lives, but can't fall in love. When a single mother, Denise, gets into a car crash, Taylor is on the scene. She is unconscious and bleeding, but they can't find her four-year-old son, Kyle. While the search for Kyle is on, Taylor and Denise build a connection. This connection will make Taylor open doors that were slammed shut by pain. This one is a page turner and might require some tissues!
Most of us have seen the 2013 movie The Great Gatsby, but not all of us have read the book! If you want to read an old classic, this one is great! You also might see some differences from the book and the movie! If you haven't read it, you really should consider making this the top book on your quarantine list.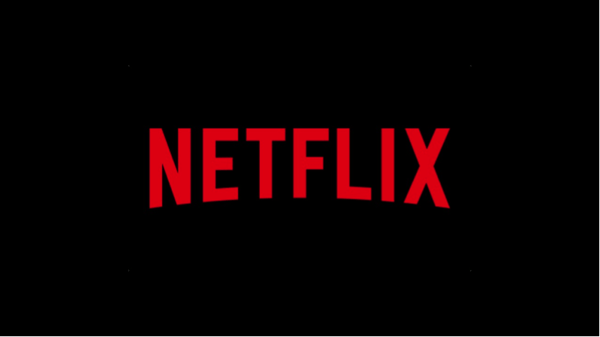 4 SHOWS
1. New Girl
New Girl is my favorite TV show ever! It's about a girl, Jessica Day, who finds 3 guys to live with off Craigslist. There are 7 seasons, so this is a good series to binge! It's light, funny and a great distraction during quarantine!
2. Lucifer
Lucifer is about how the Devil leaves Hell to go to Los Angeles and run a nightclub. He ends up joining the LAPD and gets on the nerves of Detective Chloe Decker. Lucifer poses a lot of mystery, but he is open about who he is, people just don't believe him. This show will make you laugh, cry and, at times, get angry. There are 4 seasons with a 5th season on the way!
3. Don't F*ck With Cats
Netflix has a lot of good documentaries, but this might be one that is less known. Don't F*ck With Cats is about a guy who posts videos online of himself killing cats. People get concerned and form a Facebook group to try to find out who's behind it all. I love cats, but the show does a good job of not showing too much of the actual videos. It's creepy and fascinating! If you like a good mystery mixed with reality TV, check this one out.
4. Black Mirror
This TV show describes a modern-day society and the consequences of future technology. Each episode is a different story and is extremely exhilarating!
4 MOVIES
1. The Good Dinosaur (Family)
If you're looking for a feel-good movie, The Good Dinosaur is a good movie to watch! This movie shows a family of dinosaurs who weren't wiped out millions of years ago. A heavy rainstorm washes young Arlo downriver and he ends up far away from home. He ends up meeting Spot, a Neanderthal boy. Spot gives Arlo help and friendship as they embark on an epic journey to help Arlo find his way home.
2. The Sixth Sense (Thriller/Drama)
M. Night Shyamalan is known for the wild plot twists in his drama/suspense films. The Sixth Sense is an old 90s classic! It is the story of a young boy who sees ghosts and a child psychiatrist who seeks to help him. It doesn't get more 90s cinema than this – definitely worth the watch or re-watch!
3. Life As We Know It (Rom Com)
This movie is about two people, Holly and Messer, who go on a date set up by mutual friends and find out they don't like each other, but have a common love for their friend's daughter, Sophie. When they end up being the only thing Sophie has in the world, they need to figure out how to make it work in each other's lives.
4. The Intern (Comedy/Drama)
This movie is about a 70-year-old widowed man named Ben who decides to take an opportunity to intern at a fashion company. He is well-liked by his co-workers and makes a friendship with a girl named Jules. This movie pulls your heart strings by showing generational wisdom and not judging a book by its cover.
What are you binging during quarantine?
Tweet us @ch_threads.
---