Written By Guest Blogger - Nov 12, 2020 9:30:00 AM
As we all know, the holidays are right around the corner. This means that students will be headed home (if they aren't already) to spend time with friends and family. One thing that I have always enjoyed about the holidays is that it gives us time to reflect and see how the year has treated us. Well, you are in for one because this year, especially this fall semester, has been one bumpy ride.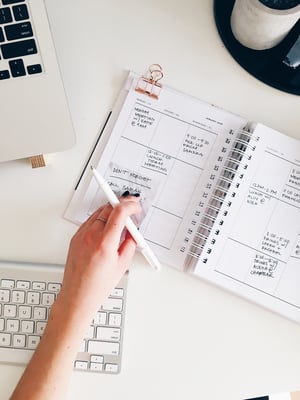 Written By College Hill - Sep 23, 2019 3:10:56 PM
When we found out that the Create + Cultivate conference was coming to the West Coast, we couldn't sign up fast enough. Create + Cultivate is an online platform and conference series for creative, entrepreneurial women. Their website provides podcasts, blogs and tips for everything from building a company team and promoting happiness in the workplace to improving your Instagram content and self-care. Their San Francisco conference this past Saturday, September 21, got our marketing team's creative minds churning. Didn't make it? Take a look behind-the-scenes with us.