Written by - April 9, 2020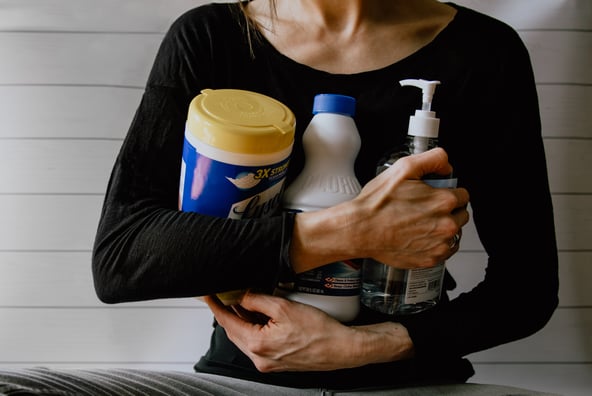 GUEST BLOGGER: AISLYN COONEY, COLLEGE HILL MARKETING INTERN + STUDENT AT WASHINGTON STATE UNIVERSITY, PULLMAN, WA
With COVID-19 spreading throughout the world, we've all had to start practicing social distancing to help flatten the curve. If you're anything like me, not being able to be around all of my friends and going on adventures has definitely been difficult, so I decided to put together a little list of how I've been staying sane during these uncertain times.
1. Zoom Group Calls
My friends and I have started doing group Zoom calls once a week, which has been a really fun way to stay in touch! We found that having themes for the calls, like dressing up as Frat Boys or Tiger King characters has kept it exciting and gets us all out of our sweats while providing some needed humor in our lives. If you have a large group of people, the breakout room option can be great to get to know people a little better and may even help foster better friendships!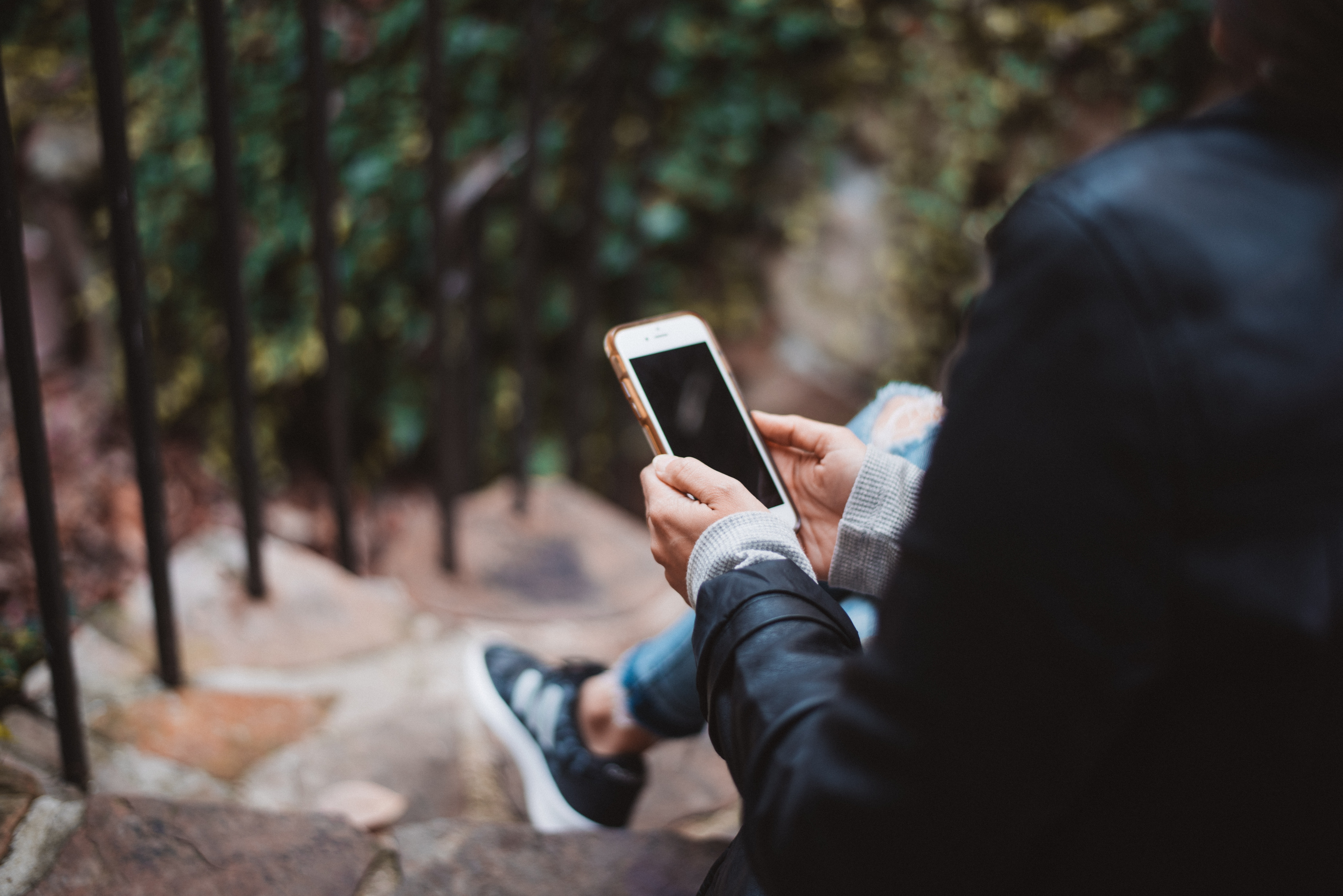 2. Exercise
Being cooped up in the house has definitely made me a little stir crazy, but going on a walk or run with my dog has helped me get out of the house and enjoy the wonderful area that I call home. Plus, your dog will probably love the exercise, too!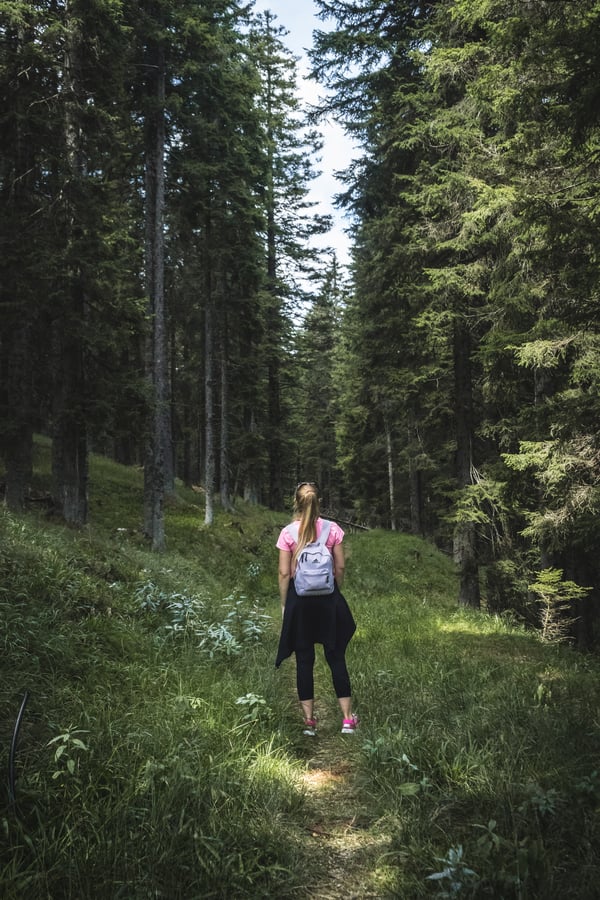 3. Plan a trip for when this is all over.
My friends and I are starting to plan a road trip we'd like to do after the world has started returning back to normal. Since most of our summer plans have started to get cancelled, it seems like we don't have anything to look forward to, so we decided to create an activity that we can do regardless of when this is over.
4. Call your family, friends, co-workers, neighbors or whoever else you'd like.
This is a hard time for us all, and I've found that ringing up my family and friends has helped me remember I'm not alone in this. If you have elderly or at-risk folks in your life, calling them up can help them tremendously (maybe offer to do some grocery shopping for them if you're up for it)!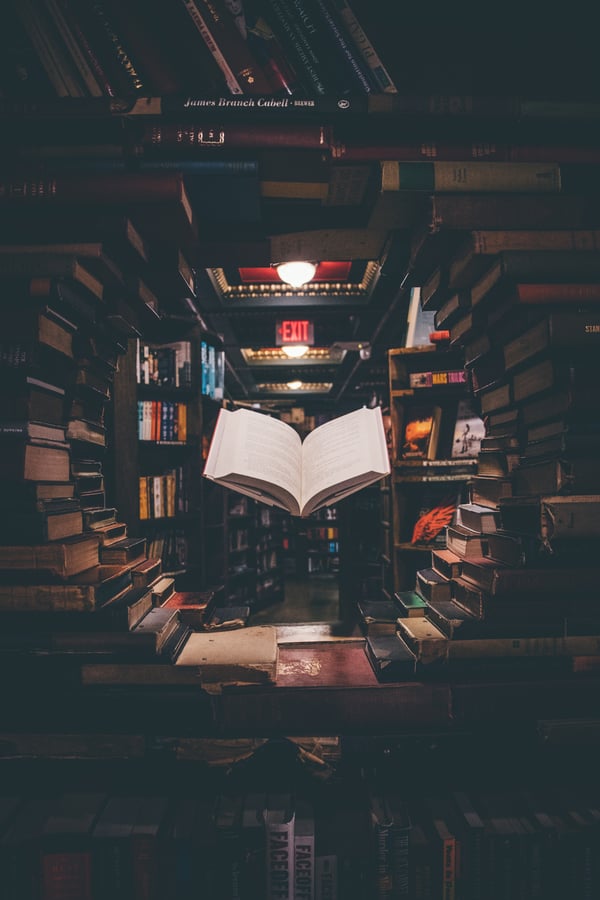 5. Learn a new skill or become a master at something you already know how to do.
I decided that over this time I was going to really hone in on my Adobe Photoshop skills, so I've been challenging myself to focus on graphic design while in quarantine. I'm working on learning new techniques as often as possible. If there is something you've always wanted to do, now is the time to do it.
Have a solid piece of advice you've received or given during quarantine?
We want to hear it! Tweet us @ch_threads.
---