Written By College Hill - Jul 6, 2020 11:13:03 AM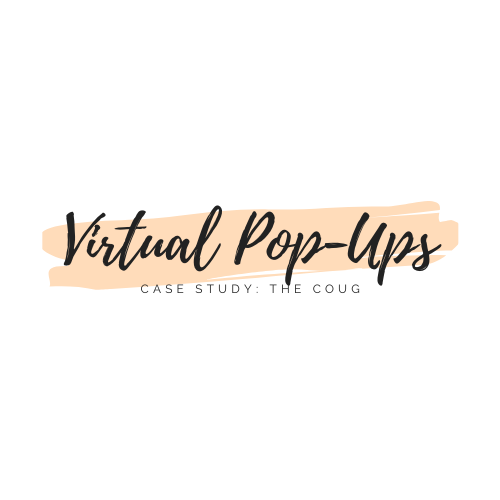 Businesses everywhere sell customized merchandise that allow their customers, fans and supporters to spread brand awareness out in the world. It's a win-win for any business when your customers show their support financially by purchasing a product that promotes you. In a sense, branded merchandise pays for itself twice.
That being said, with physical doors shuttered around the globe and limitations on space and entry in locations that have reopened, grabbing a tee from your favorite bar isn't as feasible at the moment.
Enter the virtual pop-up shop. It's a way for your customers and community to support you and keep your brand at the forefront, even while they may not be able to show their love in-person. The best part is that, with virtual pop-up shops, you don't need to pre-purchase a stock of merchandise, waiting for it to be purchased. We create what you sell.
That's right.
When we build a virtual pop-up shop for your business, it acts as an online retail presence for your brand, for a limited time. We work with you to choose the merchandise, design and timeframe, create a custom link for your business or organization, then you spread the word. Once your virtual pop-up closes, we tally up the orders and that's how many pieces we make. We can send them all to you or we can take care of the rest, individually shipping orders out to all your adoring fans. Learn more about the process here.